Begin your journey with us.
The Dedman School of Hospitality offers you a personalized experience. Throughout your academic journey, you will be guided by our family of faculty and staff. We will provide you with opportunities to develop your knowledge, put it into practice and engage with global industry leaders in the dynamic field of hospitality management.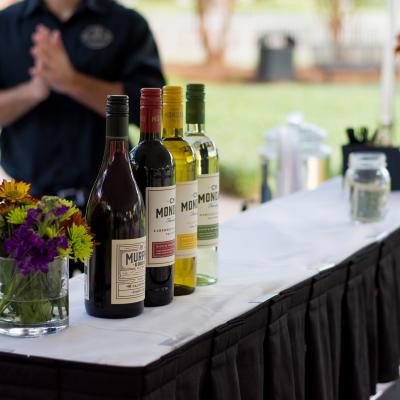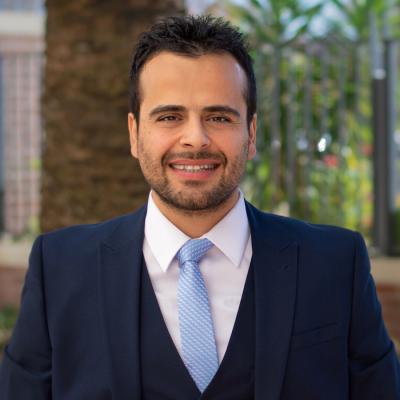 April 18, 2019
---
New research from Florida State University finds Airbnb's exponential growth worldwide is devouring an increasing share of hotel revenues and also driving down room prices and occupancy rates.
More News