2020 Nominations are CLOSED
---
You can submit a nomination for the 2020 Alumnus of the Year award through our online form below. The deadline is April 10.
For additional information, contact Alishia Piotrowski.
Established in 1994, the Dedman School of Hospitality Alumnus of the Year Award honors and celebrates individuals who embody the qualities that make the Dedman School of Hospitality at Florida State University an unparalleled place to learn. The inductees are FSU hospitality alumni who have excelled in their careers and have made significant contributions to the mission of the Dedman School of Hospitality.
The award is presented at the annual Honors & Awards ceremony and dinner in the fall. The 2020 Honors & Awards is set for Thursday, October 29.
The criteria for selection:
Graduation from the Dedman School of Hospitality
Exceptional career background
Significant professional recognition (industry/association awards)
Community involvement and recognition
Support of the Dedman School of Hospitality and Florida State University
2019 Alumnus of the Year
---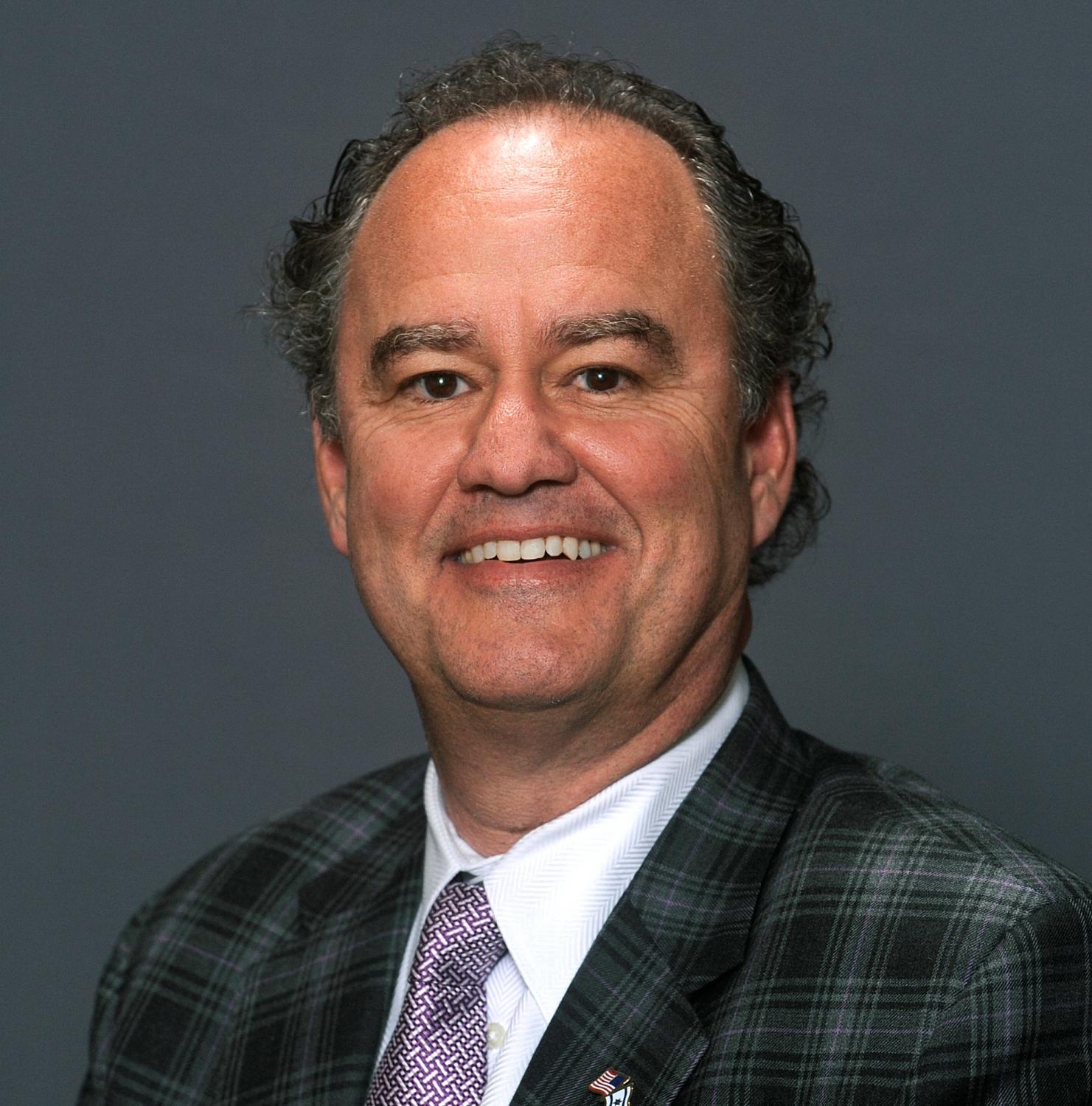 Clint Day ('82)
Chief Operating Officer
Restoration Place
---
Clint Day was born in Atlanta, Georgia January 28, 1959 to a Christian family. His parents had just recently moved out of Techwood Homes (the first Government housing project in the USA) where they had lived while his father attended and graduated from Georgia Tech.
The Day family moved to Dunwoody in north Atlanta in 1961 where they attended Dunwoody Baptist Church. The family and church had a profound positive impact on Clint's life. His younger years were an All-American boy's life dream - playing sports, being elected the president of his elementary school and other leadership positions.
In 1970 when Clint was 11 years old, his father, Cecil B Day, Sr., built the first Days Inn on Tybee Island, Georgia.  Clint has fond memories of helping in the business by picking up trash in the parking lot, changing sheets on the beds, and as he grew older working the front desk guest services. While in high school his father strongly believed Clint needed to work to pay off some bills he incurred for the family.  Clint began working at Morrison's Cafeteria. During the first 6 months every paycheck went to pay those bills.  He would work at Morrison's almost 3 years, confirming his interest in hospitality.
Upon graduating high school a strong consideration for where to attend college was the highly reputed hospitality program at Florida State.  He was greatly impacted by Dr Bob Brymer, Dr Dave Pavesic, Professors Bob Webb and Betty Schmidt and many others in the hospitality school. While at FSU in his sophomore year his father Cecil B. Day, Sr., passed away at age 44 from bone cancer.  His father used to say, "We are all motel guest on this earth, here today and gone tomorrow. That's why faith is so important." At age 20, Clint was diagnosed with myoshi, a rare form of muscular dystrophy.  His junior year one of Clint's Sig Ep fraternity brothers wrote him a letter, challenging him to quit partying and surrender his life to Christ. On March 7, 1981, Clint did surrender to Christ and his life was profoundly affected from that day forward.  The next year Clint was elected president of the Interfraternity Council, elected a student senator and Greek Man of the Year at Florida State.  His life had turned around.
When Clint graduated in December 1982 he went to work at Days Inn, which was  chaired by his widowed mom Deen Day. The business would be sold in 1984. After the sale of Days Inn, Clint built homes, then developed six Del Taco franchise locations. These experiences lead to developing single-tenant and multi-tenant shopping centers.  Clint was a founding director for a bank, which with $11 million in start-up capital grew to over $1 billion in assets.  He served as chairman 2000-2007.
Clint served in the Georgia State senate 1993-1997 and on the Georgia Port Authority 2002-2006.  Clint has served on ministry boards such as Haggai International, Centered for Life, Youth for Christ. He also served on the Gwinnett Hospital Board and other boards.
Clint founded and helps operate The Restoration Place on Saint Simons Island, Georgia which serves to coach and encourage people toward healing from many difficult life challenges. Clint is blessed to have 4 talented adult children, Paige, Anna, Caroline and Philip. He has gifted son in-laws Patrick and Richard, plus three nearly perfect grand-children Kellen, Declan, and Maeley and is praying for more to come. He lives on Saint Simons Island, Georgia.
Past Recipients
---
Year
Recipient
Position
Company
2018
Brian Ford ('89)
CEO
Tampa Bay Buccaneers
2017
Janine Budzius ('86)
General Manager & CEO
Philadelphia Country Club
2016
Dale Haney ('78)
President
Gate Hospitality Group
2015
Ted Mosley ('69)
President & CEO
Quorum Hotels & Resorts
2014
Ed Crovo ('69)
Chief Operating Officer
HV Global Group, Inc.
2013
Ty Helms ('79)
Senior VP of Global Sales
Hyatt Hotel Corporation
2012
Carol Dover ('78)
President & CEO
Florida Restaurant and Lodging Association
2011
John Culver ('82)
President
Starbucks Coffee
2010
Joseph Douglas ('83)
Co-Founder
Managing Member
Captiva Restaurant Group
Carlsen Douglas Development
2009
David Gilbert ('78)
Chief Operating Officer
National Restaurant Association
2008
Anne Hamilton ('78)
VP of Resort Sales & Services
Walt Disney World Resort
2007
Chuck Floyd ('81)
COO of North American Operations
Global Hyatt
2006
Cyd Bougae ('75)
Assistant Professor
New York University
2005
Bill Wagner ('67)
General Manager & COO
Shadow Wood Country Club
2004
Jeff O'Hara ('88)
President
AlliedPRA New Orleans
2003
Jeff Bell ('83)
Executive Vice President
Hillstone Restaurant Company
2002
Peter Hubschmidt ('67)
Regional Manager
Marriott
2001
Chris Borders ('75)
General Manager & COO
Atlanta Athletic Club
2000
Ashby Gordon Stiff, Jr. ('57)
Professor Emeritus in Hospitality
Florida State University
1999
Gabriel Brady ('61)
VP of Sales & Marketing
Gate Gourmet
1998
Martha Ann Hall-Ambrosio ('57)
Partner & Vice President
Controlled Cuisine
1997
Ken Creely ('66)
President & CEO
Golf Management Solutions
1996
James R. Steiner, Jr. ('75)
Partner
Abbott Realty
1995
Jim Riscigno ('66)
Executive Vice President
ClubCorp
1994
Ed Staros ('72)
Founder & Executive Vice President
Ritz-Carlton Hotels
title-inside title-centered
2