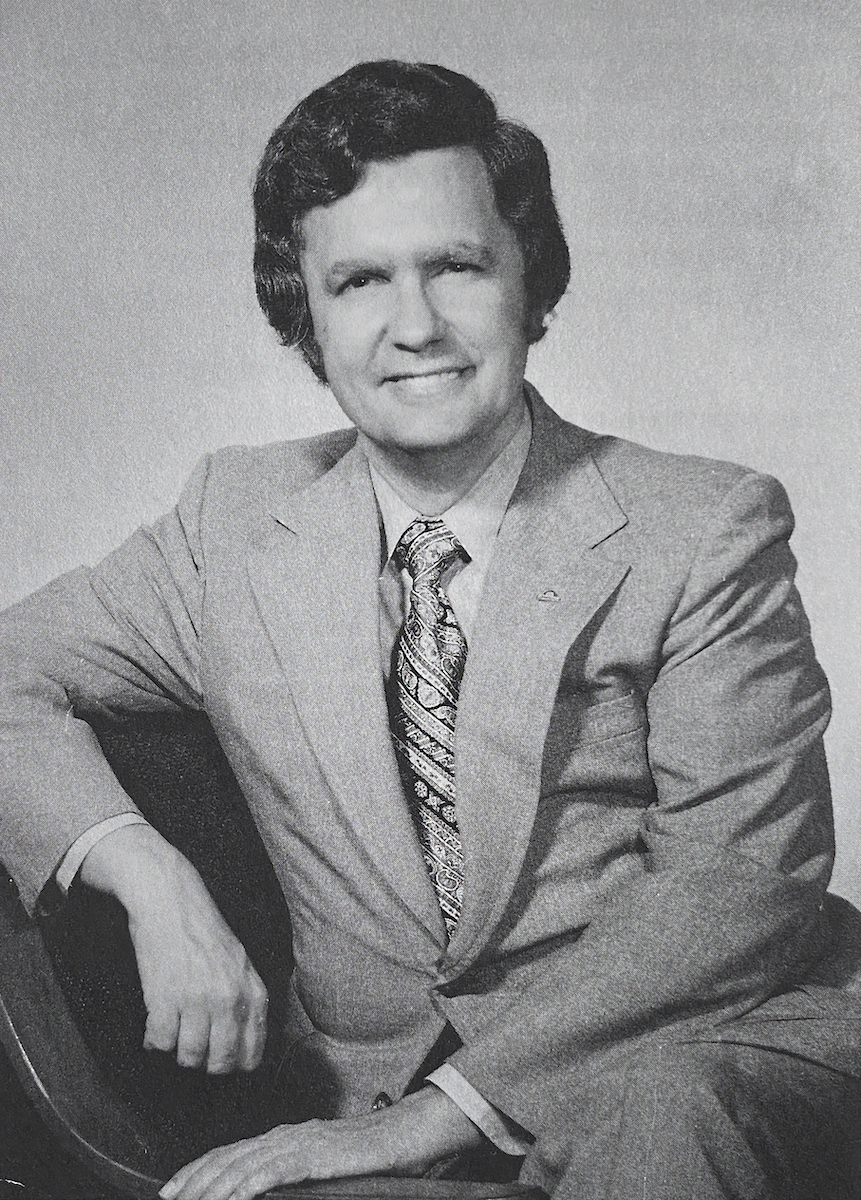 Each year, the Dedman College of Hospitality confers the Cecil B. Day Ethics Award upon a highly successful hospitality industry leader, who is recognized for ethical leadership.
Cecil B. Day was known for his unshakeable commitment to faith-based values. To him, that meant treating everyone - from the modest employee to the shrewdest banker - with dignity and respect. In 1970, Day opened the first Days Inn with the goal of providing travelers with clean, comfortable, moderately priced rooms and restaurants. By the time he passed away eight years later, he owned more than 300 Days Inns in the U.S. and Canada. His family sold the company for $639 million.
In 2007, Clint Day, Cecil's son and a 1982 Florida State graduate, established the Cecil B. Day Ethics Award in partnership with the Cecil B. Day family and Florida State University in cooperation with the National Restaurant Association.
2021 Cecil B. Day Ethics Award Recipient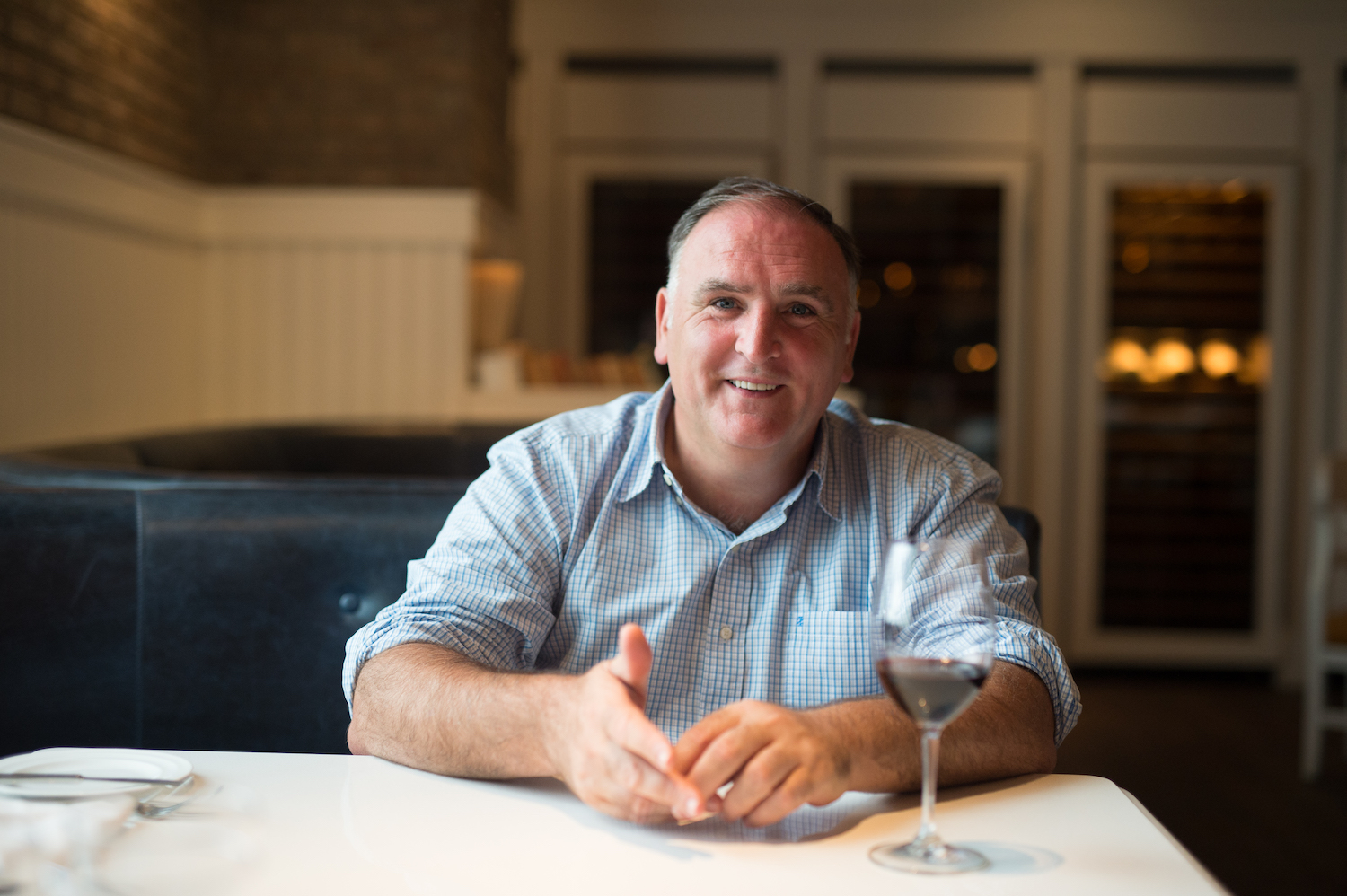 José Andrés
Humanitarian, Chef
ThinkFoodGroup / World Central Kitchen
---
Named one of Time Magazine's "100 Most Influential People" in both 2012 and 2018, and awarded "Outstanding Chef" and "Humanitarian of the Year" by the James Beard Foundation, José Andrés is an internationally-recognized culinary innovator, New York Times best-selling author, educator, humanitarian, and chef/owner of ThinkFoodGroup.
A pioneer of Spanish tapas in the United States, he is also known for his groundbreaking avant-garde cuisine and his award-winning group of restaurants located throughout the country and beyond, ranging in a variety of culinary experiences from a food truck to his multi-location vegetable-focused fast casual Beefsteak, to world-class tasting menus like two Michelin-starred minibar by José Andrés. Andrés is the only chef globally that has both a two-star Michelin restaurant and four Bib Gourmands.
As a naturalized citizen originally from Spain, Andrés has been a tireless advocate for immigration reform. In 2010, Andrés formed World Central Kitchen, a non-profit that provides smart solutions to end hunger and poverty by using the power of food to empower communities and strengthen economies. Notably, his team served over 3.6 million meals to the people of Puerto Rico following Hurricane Maria, an experience about which he wrote the bestselling book We Fed An Island: The True Story of Rebuilding Puerto Rico, One Meal at a Time.
Andrés has earned numerous awards, including the 2015 National Humanities Medal.
| Year | Recipient | Company |
| --- | --- | --- |
| 2020 | Charles 'Chuck' Drury, Jr. | Drury Hotels |
| 2019 | Christopher Nassetta | Hilton |
| 2018 | Sheila C. Johnson | Salamander Hotels & Resorts |
| 2017 | Dan T. Cathy | Chick-fil-A |
| 2016 | Cheryl Bachelder | Popeyes Louisiana Kitchen |
| 2015 | Robert B. Rowling | TRT Holdings, Inc. |
| 2014 | Joel Manby | Herschend Family Entertainment |
| 2013 | Eric Affeldt | ClubCorp |
| 2012 | J.W. "Bill" Marriott, Jr. | Marriott International Inc. |
| 2011 | Richard Rivera | Real Mex Restaurants Inc. |
| 2010 | Michael Kaufman | National Restaurant Association |
| 2009 | Horst Schulze | Capella Hotel Group |
| 2008 | Craig Miller | Sonic Drive-In |
| 2007 | Truett Cathy | Chick-fil-A |
title-inside title-centered
2