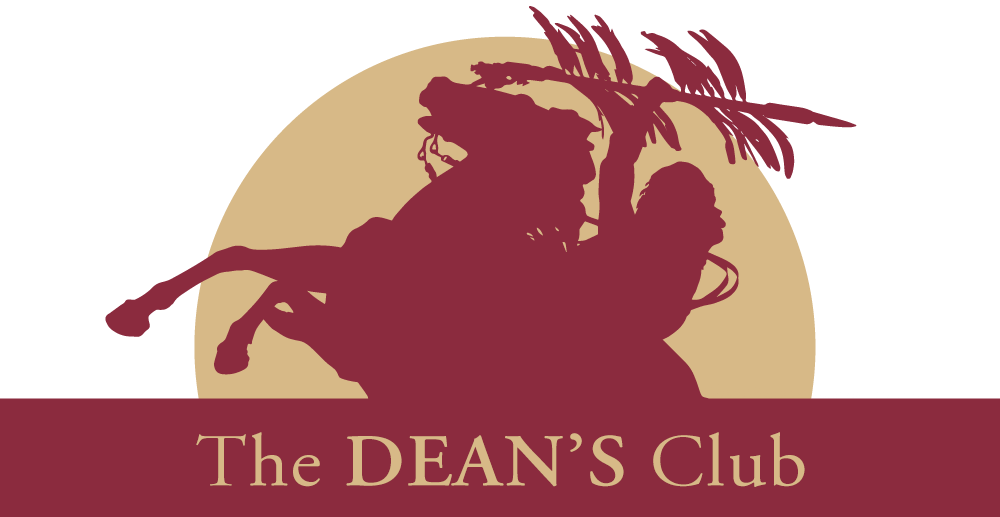 The purpose of The Dean's Club is to encourage alumni participation in the Dedman College of Hospitality's annual fund. Support ensures that the necessary resources for a world-class hospitality education will be available for current students.
The society was created with the college's future in mind. Alumni giving plays an important role in supporting the college's most immediate needs. Dedman's prominent reputation comes down to its graduates and the success established in their careers. Giving back through the Dean's Club ensures that the college is able to provide the same for current students.
There are many ways that the society will impact Dedman and its students. Contributions will be used to:
Provide scholarships to those in financial need
Cover expenses for professional conferences and industry events
Support student organizations
Fit classrooms with the latest in technology and equipment
Bring in guest speakers and mentors
Sponsor professional certifications (i.e. Certified Specialist of Wine)
The Dean's Club will honor alumni who have committed to supporting the college through one of the sustaining levels offered, including having their name featured on a recognition plaque located on the 2nd floor of the University Center B (near the elevators).
Giving Levels
Donors to the Dedman College will be honored in two levels of The Dean's Club: Garnet and Gold
Garnet
Must have graduated within the last 10 years
$20/month for five (5) years
Total pledge: $1,200
Gold
Any graduate of the Dedman College of Hospitality
$50/month for five (5) years
Total pledge: $3,000