Begin your journey with us.
The Dedman School of Hospitality offers you a personalized experience. Throughout your academic journey, you will be guided by our family of faculty and staff. We will provide you with opportunities to develop your knowledge, put it into practice and engage with global industry leaders in the dynamic field of hospitality management.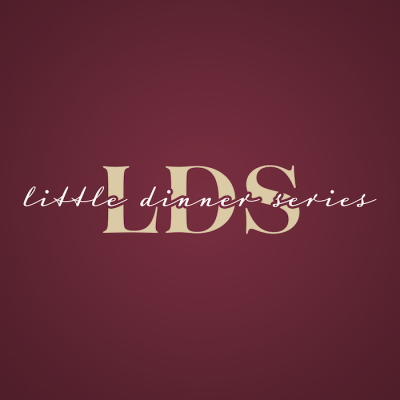 March 27, 2020
---
In response to the COVID-19 pandemic, we regret to announce that the remainder of the spring Little Dinner Series has been canceled.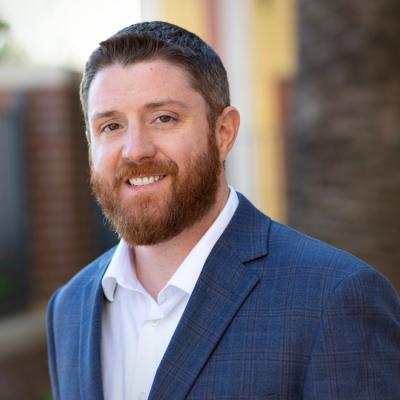 March 20, 2020
---
Dr. Nathan Line shares insights as the spread of COVID-19 is disrupting world markets, supply chains and entire economies.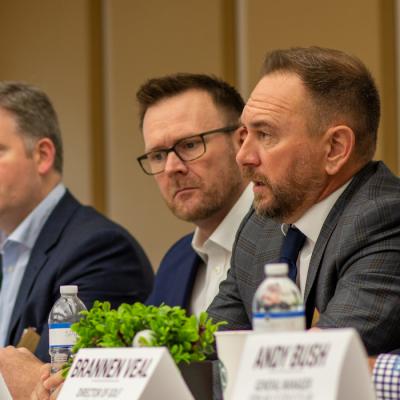 March 12, 2020
---
The 2020 Leadership Summit brings general managers of world-class golf clubs and resorts to campus for a two-day event to share their insights with global club management and leadership students.
More News