The Dedman School of Hospitality Emerging Professional Award honors the outstanding accomplishments of recent graduates. This award recognizes alumni who have graduated within the past ten years, who have shown outstanding professional growth and commitment to the hospitality industry. 
2019 Honors & Awards Dinner
In 2019 we are excited to celebrate our inaugural Emerging Professionals: Dylan Monteiro, Holly Simmons, and Patrick Jabbour. The 2019 Emerging Professional Award will be presented at Dedman's 2019 Honors & Awards Dinner, Oct. 24, 2019, FSU Alumni Center ballroom, 6-8PM. To RSVP & learn more about the event, visit bit.ly/dedmandinner19.
2019 Recipients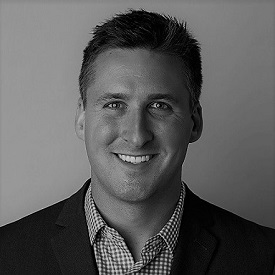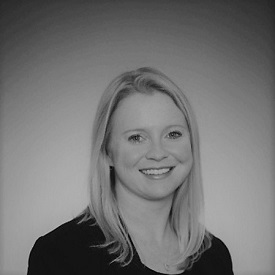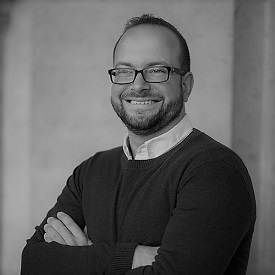 Criteria for Selection
    Graduation from the Dedman School of Hospitality within the past ten years
    Outstanding professional accomplishments
    Exceptional promise for future success
    Community involvement and recognition
    Support of the Dedman School of Hospitality and Florida State University
title-inside title-centered
2