As a student of the Dedman College of Hospitality, you can take hospitality courses toward your major and minor requirements while participating in life-changing experiences in other countries through our partnership with Florida State University International Programs.
---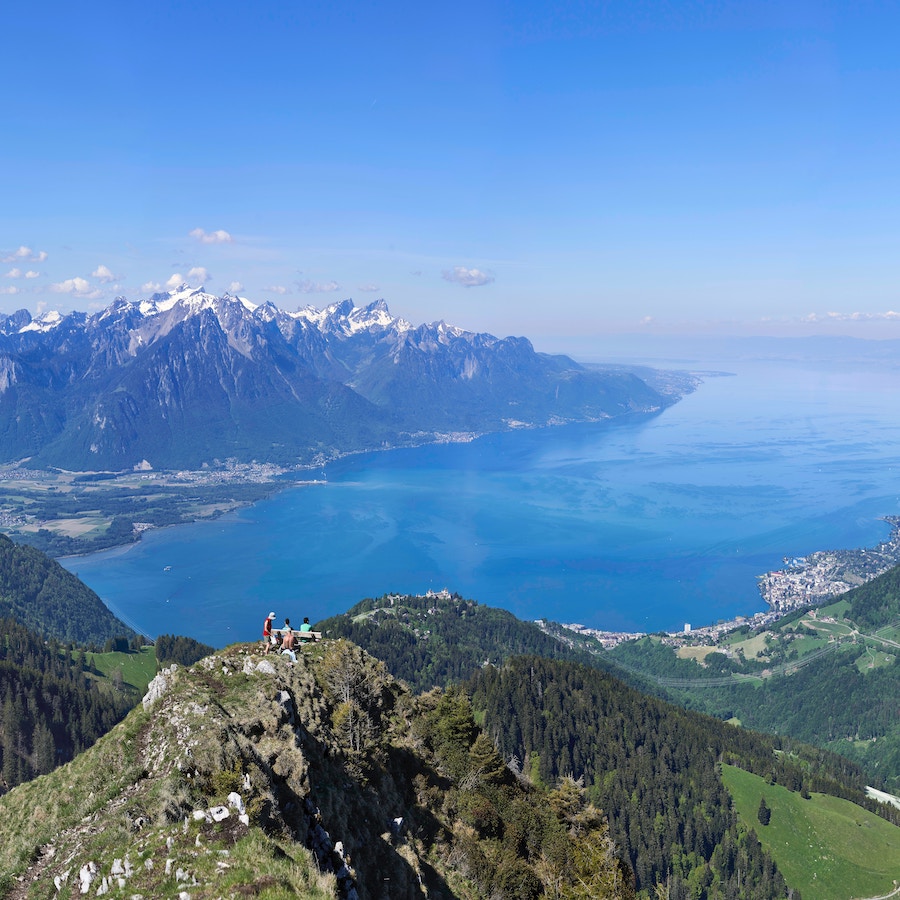 Montreux, Switzerland
Duration: Summer
Apply in fall
Since 1970, this program has offered students the opportunity to discover a world of hotels, restaurants, foods, and wines in the heartland of the European hospitality industry. This unique program achieves an ideal educational balance: accelerated classroom instruction, program and independent travel, and on-site observation of industry operations. Students live in Montreux, which is in the heart of the Swiss Riviera. The class schedule is structured to augment guest lectures and class meetings with course-related excursions. Students are expected to travel independently, ideally in small groups, providing a framework for the curriculum and program learning objectives.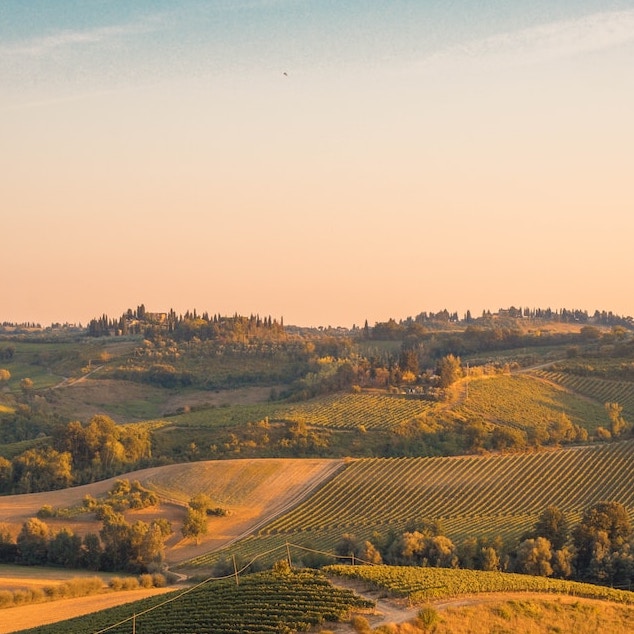 Florence, Italy
Duration: Summer
Apply in fall
This program offers the opportunity for students to have a hands-on learning experience at Fattoria Lavacchio, an agritourism farm where students can learn about olive oil, food, and wine production and experience Tuscan culture. Learning at the farm will be supplemented with excursions to restaurants and markets in Florence where students can learn to appreciate the famous flavors of Italy. Gelato and pizza-making classes also provide opportunities for students to learn about the hospitality and food industry of Florence.
International Internships
There is nothing that can expand your understanding of the world and prepare you for an international career like living and working in another country. Exclusive hospitality organizations seek managers with multicultural awareness gained from this type of cultural immersion. As a student at Dedman, international internship opportunities are available in places like Ireland, and New Zealand. In addition, the Global Club Management program has partnerships with private clubs around the globe, including Scotland, Wales, England, and Australia.
---
New Zealand
Dedman has partnered with a multinational InterContinental Hotels Group (IHG Hotels & Resorts) property in Auckland New Zealand. Each year, students are selected to intern at The Crowne Plaza - Auckland, located in the center of the city.
Ireland
Dedman has partnered with five-star hotels in Dublin, Ireland, and the surrounding area. Each year, students are selected to intern at The Shelbourne (a Marriott Autograph Collection property), The Intercontinental Hotel Dublin, The Westin Dublin, The Merrion Hotel Dublin, and the Powerscourt Hotel (a Marriott Autograph Collection property located in County Wicklow).
How it Works:
An application and pre-screening interview takes place in September/October at the Dedman College of Hospitality.
Students selected through the pre-screening process are recommended to the hotel partners and they conduct phone and video interviews with candidates.
Internships are 6-months in duration, and approximate dates are mid-May until November.
Internships are offered in Front Desk/Rooms, Housekeeping, or Food & Beverage.
Once an internship has been offered, Dedman works with students to secure all necessary visa and immigration documentation.
To apply, please complete an International Work Experience Application (PDF). Applications can be submitted to Kimberly Handt by e-mail or turned in at UCB 2204.
---
International Internships with Private Clubs
Learn more about internships available through the Global Club Management and Leadership major.
Currently under development!