2021 Nominations are OPEN
---
You can submit your nominations for the 2021 Emerging Professional Award through our online form. The deadline is March 26.
For additional information, contact Alishia Piotrowski.
The Dedman College of Hospitality Emerging Professional Award honors the outstanding accomplishments of recent graduates. This award recognizes alumni who have graduated within the past ten years, who have shown outstanding professional growth and commitment to the hospitality industry.
The award is presented at the annual Honors & Awards ceremony and dinner in the fall. The 2021 Honors & Awards is set for Thursday, October 21.
The criteria for selection:
Graduation from the Dedman College of Hospitality within the past ten years
Outstanding professional accomplishments
Exceptional promise for future success
Community involvement and recognition
Support of the Dedman College of Hospitality and Florida State University
2019 Emerging Professional Award Recipients
---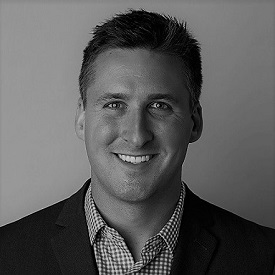 Dylan Monteiro
Senior Manager, Guest Experience & Mobile Operations
Marriott International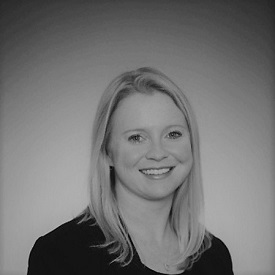 Holly Simmons
Pricing Manager
PODS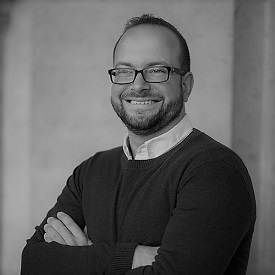 Patrick Jabbour
Senior Regional Operations Manager, Greenlight Program
Uber
title-inside title-centered
2