Nominations are Closed
---
You can submit your nominations for the 2022 Emerging Professional Award through our online form. The deadline is April 1st.
For additional information, contact Alishia Piotrowski.
The Dedman College of Hospitality Emerging Professional Award honors the outstanding accomplishments of recent graduates. This award recognizes alumni who have graduated within the past ten years, and who have shown outstanding professional growth and commitment to the hospitality industry.
The award is presented at the annual Honors & Awards ceremony and dinner in the fall. This year, recipients will be honored at the 75th Anniversary Gala on Friday, October 21st.
The Gala will be replacing Dedman's annual Honors & Awards this year only. More information on the Gala will be available soon.
The criteria for selection:
Graduation from the Dedman College of Hospitality within the past ten years
Outstanding professional accomplishments
Exceptional promise for future success
Community involvement and recognition
Support of the Dedman College of Hospitality and Florida State University
2022 Emerging Professional Recipients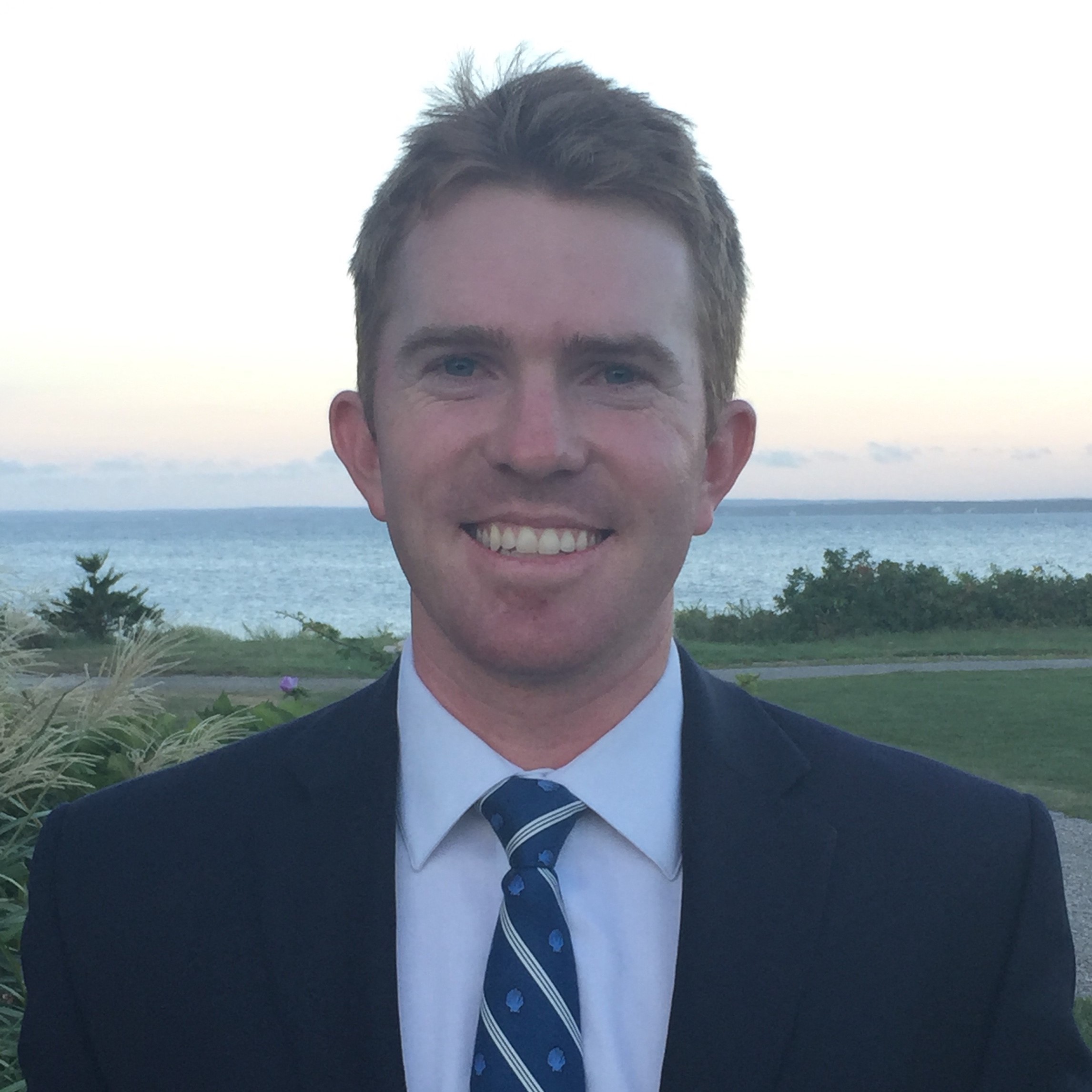 Matt Cahill (2013)
Head Golf Professional
Seminole Golf Club
---
Matt is a 2013 graduate, with majors in Professional Golf Management and Finance. Upon graduation, Matt began his career at Oakmont Country Club in Oakmont, PA. He then accepted a position as an Assistant Golf Professional at The Kittansett Club in Marion, MA where he worked for just over a year before being recruited to the Seminole Golf Club in Juno Beach, FL. In 2021, Matt was promoted from Assistant Golf Professional to Head Golf Professional at The Seminole Golf Club, a prestigious club that consistently ranks amongst the top golf courses in the nation.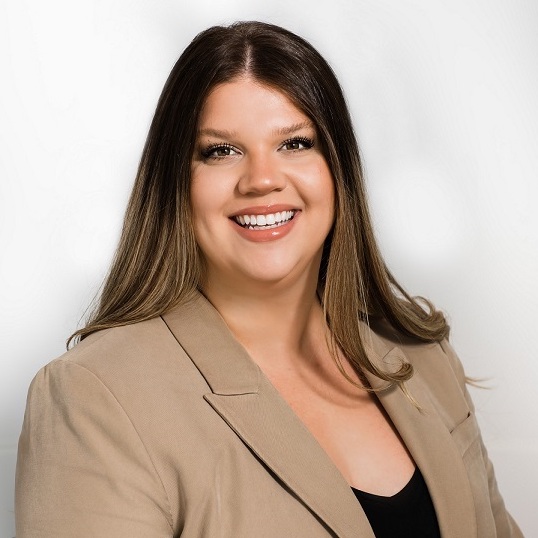 Alyssa Nelson (2014)
Vice President, Southeast Regional Manager
JPMorgan Chase & Co.
---
Alyssa is a 2014 graduate, earning a bachelor's degree in Hospitality Management along with minors in business and entrepreneurship. Upon graduation, Alyssa entered the hotel industry as a Sales and Marketing Coordinator with Four Seasons Hotel Miami. She worked with Four Seasons for two years before accepting a position as Events and Sales Manager for Zuma Restaurants. In 2018, Alyssa leveraged her hospitality experience and moved to the banking industry when she accepted a position with JP Morgan Chase as an Event Management Associate and has since earned the title of Vice President and Manager for the JP Morgan Chase & Co. Southeast Regional Client Center.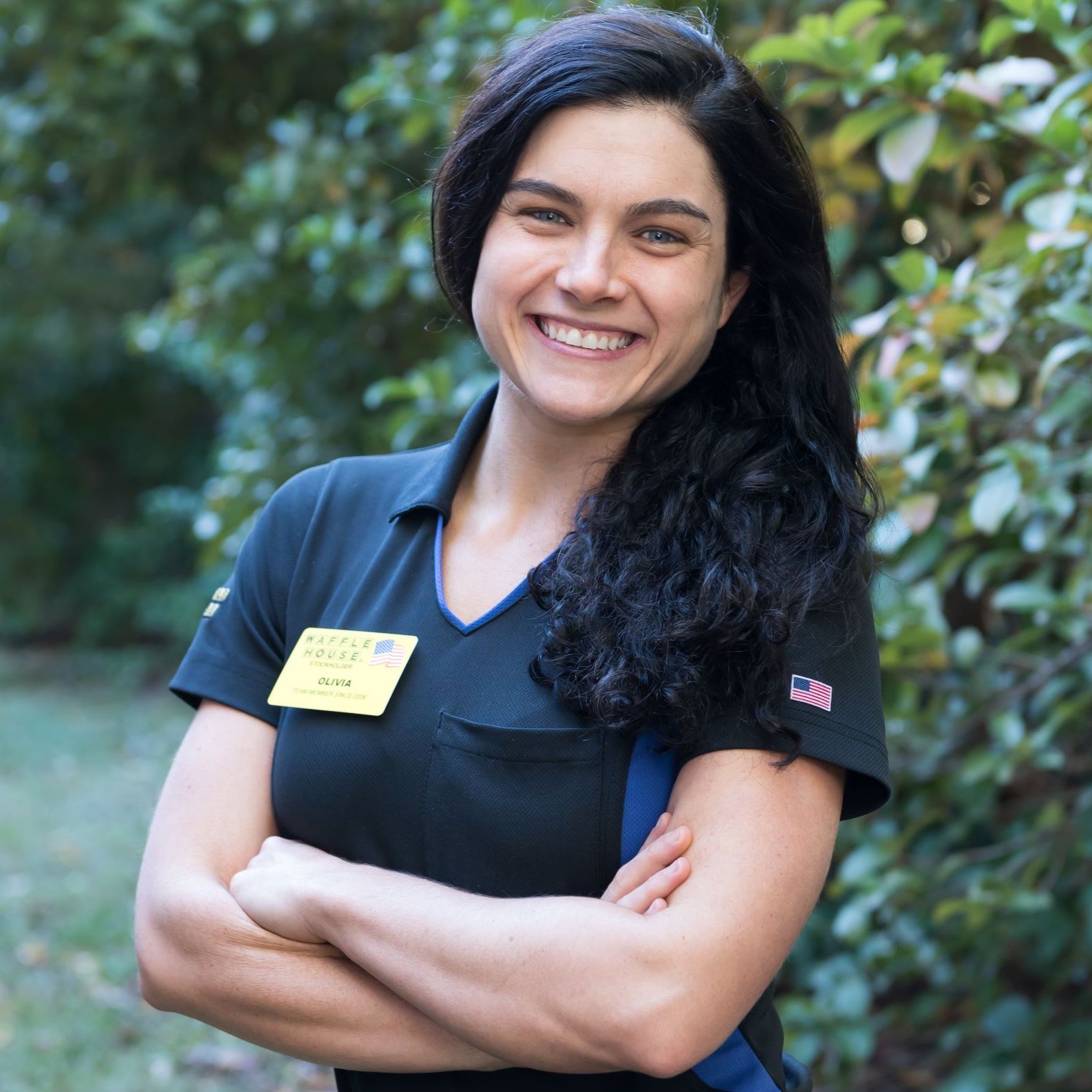 Olivia Weston (2013)
Regional Vice President
Waffle House
---
Olivia is a 2013 graduate, majoring in Hospitality Management. She began her career at Waffle House while she was a student, working as a server. Upon graduating, she entered the Waffle House management program and became a Unit Manager. In the years following, she has been promoted to District Manager, Division Manager, and now Regional Vice-President in the company. She is responsible for 26 restaurants in 3 states, with 35 managers working under her direction, and well over 400 associates.
| Year | Recipient |
| --- | --- |
| 2021 | Alexander Delcamp |
| 2021 | Briana Frazier |
| 2021 | Cassidy Smith |
| 2020 | Ryan Flannery |
| 2020 | Jorge Rivera |
| 2020 | Wade Stonesifer |
title-inside title-centered
2