At the Dedman School of Hospitality, students are provided with all of the tools and support necessary for a successful academic experience at Florida State University. We offer a variety of academic services, including:
Assisting our students in the steps and milestones required to achieve degree completion
Maintaining records for Dedman School of Hospitality students, related to their undergraduate study
Serving as the primary liaison between prospective and currents students in the Dedman School and the University Office of Admissions, the Office of the Registrar, and The Dean of Undergraduate Studies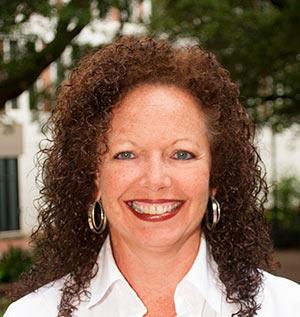 Your undergraduate advisor
For questions about advising, course additions, and graduation requirements, feel free to contact Kim Burkes, your Academic Program Specialist at (850) 644-8410, kburkes@dedman.fsu.edu or stop by 2205 UCB. Walk-in advising is available between Tuesday-Friday, 9:00-11:00 AM. Scheduled appointments are available from 1:00-4:00 PM. You can schedule an appointment online or stop by 2205 UCB and use the computer kiosk.
title-inside title-centered
2