The Dedman College of Hospitality's 75th Anniversary Gala will be replacing Honors & Awards this year only. More information on the gala will be available soon.
This annual event brings together alumni, students, donors and friends. Each year, the FSU Dedman College of Hospitality hosts this dinner to recognize its scholarship recipients, the donors who made the scholarships possible, and to honor the recipients for Alumnus of the Year and Emerging Professionals.
2021 Honors and Awards Dinner
Thursday, October 21st
6PM - 8PM
AC Hotel by Marriott Tallahassee Universities at the Capitol
801 S. Gadsden Street • Tallahassee, FL • 32301
PROGRAM
6PM - Cocktail Reception
6:30PM - Dinner / Program Begins
8PM - Event Concludes
In addition to the 2021 & 2021 alumni awards, the program will also be honoring this year's scholarship recipients and their donors.
DRESS
Business professional / cocktail attire
MORE
Please note that there is a home football game on Saturday, Oct 23rd (FSU vs UMass). You may want to extend your stay in town!
Dedman has partnered with the Hyatt House to reserve a block of rooms. For 10/21, click here. For additional nights (10/22-24), click here.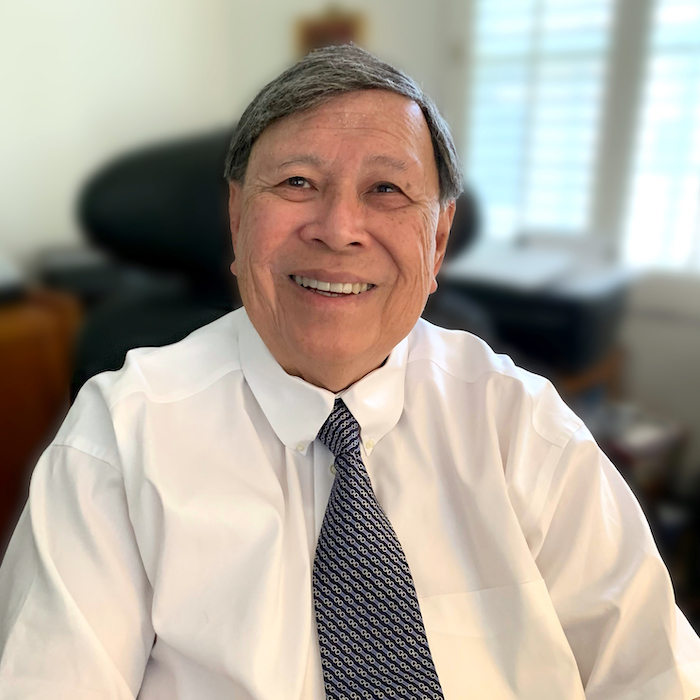 2021 Alumnus of The Year
Tony Leung
Entrepreneur/Owner
Franchisee
---
A successful hospitality leader turned entrepreneur, Tony Leung worked in food and beverage for 20 years when he made the decision to become a restaurant franchisee.
In 1964, Leung arrived from Hong Kong to attend Florida State University and majored in Hotel and Restaurant Administration. After graduation, he accepted a position with the John R. Thompson Restaurant Company in Chicago as an assistant manager in a Holloway House Cafeteria.
Shortly after, Leung joined Szabo Food Service in 1970 and was assigned to King Daughters Hospital in Madison, IN as a food service director. In this role, Leung was responsible for patient meals and the operation of the hospital cafeteria.
In 1972, Leung joined Travco Management Company in Charlotte, NC as a food and beverage director for the Holiday Inn Woodlawn. Leung quickly found success in this role and was selected as Holiday Inn's Food and Beverage Director of the Year in 1974. Leung was soon promoted to corporate food and beverage director where he was responsible for 13 hotel restaurants and lounges in the North Carolina and Virginia markets.
Leung relocated to Daytona Beach, FL in 1980 to join Consolidated Inns as the corporate food and beverage director where he was responsible for seven Holiday Inn restaurants and lounges, as well as two independent restaurants and lounges. During his tenure with Consolidated Inns, he remodeled each restaurant and lounge.
Leung grew as an entrepreneur after purchasing his first Subway franchise in 1989. Finding growing success, he began opening additional locations and currently owns ten Subways in the Lakeland, FL area. Leung's personal motto is "never stop learning" – one he has embraced throughout his entire career.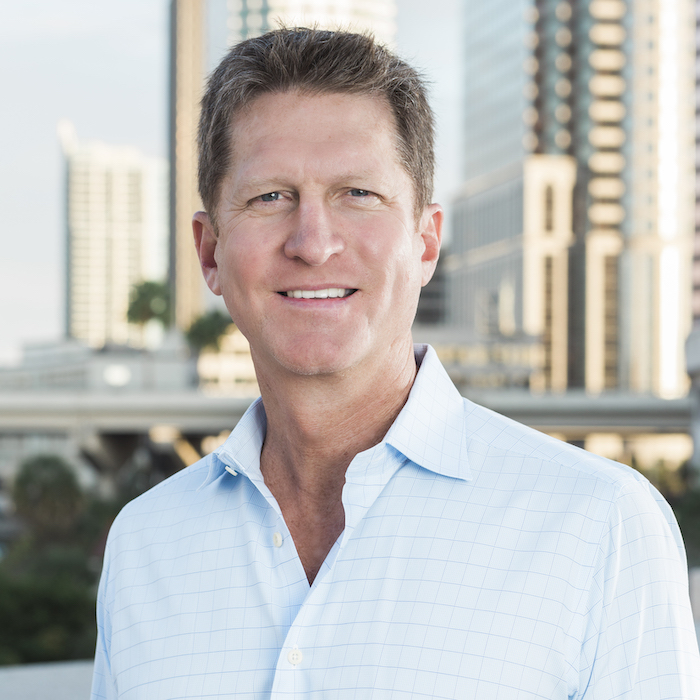 2020 Alumnus of The Year
Joe Collier
President
Mainsail Lodging and Development
---
As President, Joe Collier sets the tone for Mainsail and, together with his leadership team, works to build a company where employees, partners and investors are all highly valued, and new ideas are welcomed. A native Floridian born in Miami, Joe received his Bachelor of Science in Hotel Management and Marketing from Florida State University and completed his internship in the European Hotel program in Leysin, Switzerland. He spent 15 years with Marriott International in sales, marketing and development before forming Mainsail in 1998.
Under Joe's leadership, Mainsail was selected to develop and manage the world training headquarters for PricewaterhouseCoopers which included a 130,000 square foot training building, 360 unit hotel and amenities under a 10 year master lease with PwC. Since then Joe has established a high-end portfolio of lifestyle, boutique hotels, vacation rental homes and corporate furnished apartments throughout the Southeast and Caribbean. The company has been consistently recognized for excellence in the travel industry by Condé Nast Traveler, Trip Advisor, Southern Living, Wine Spectator and U.S. News & World Report. Additionally, Mainsail has received multiple awards from Marriott International, including induction into the Partnership Circle Hall of Fame. Mainsail Lodging & Development is the General Partner on the majority of its projects and finished 2019 with over $60 million in revenues.
Joe has been working in hotels and restaurants since he was 13 years old. He personally oversaw the restoration of the historic Leiman Home which is an architectural gem in South Tampa and on the National Register of Historic Places. Joe is an executive board member of both the Hillsborough County Hotel Association and Visit Tampa Bay, and has served on the Tourist Development Council since 2005. From 2016 to 2018, Joe stepped up as the Chairman of the Tampa Bay Sports Commission and participated in bringing both the National Football Championship and Super Bowl LV to Tampa, along with many other marquee events. In 2018, Joe was awarded the "Gonzmart Family Tourism Ambassador of the Year" by Tampa's hospitality industry. He and his wife Camille are affiliated with multiple charities, have 3 children and live in South Tampa.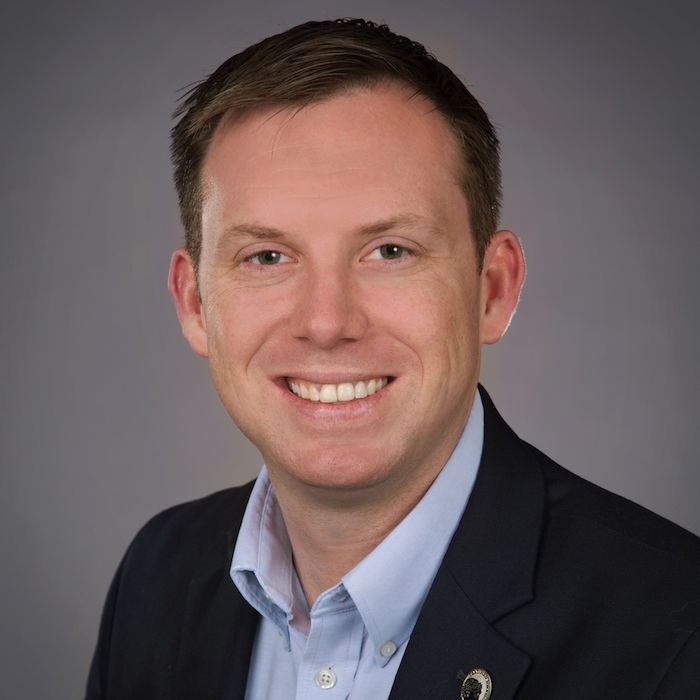 Alexander Delcamp
Clubhouse Manager
Coral Creek Club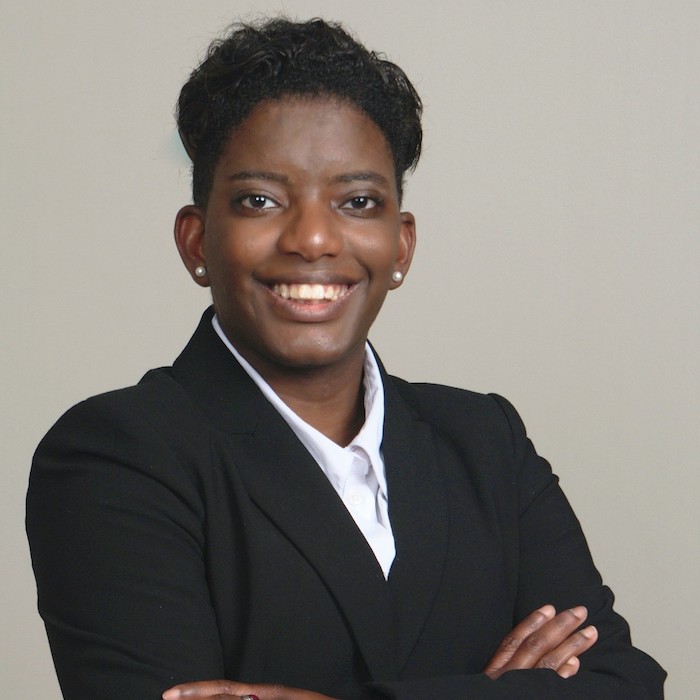 Briana Frazer
Assistant General Manager
Drury Hotels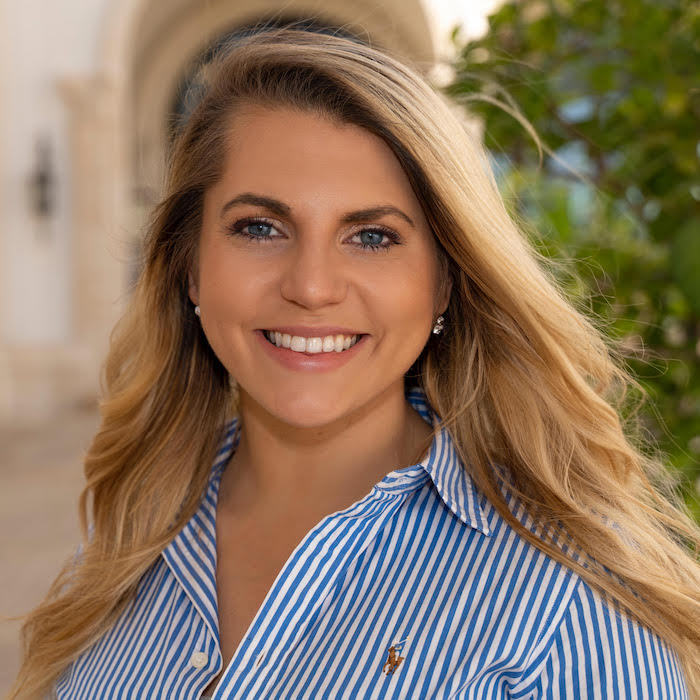 Cassidy Smith
Property Specialist
Cherokee Federal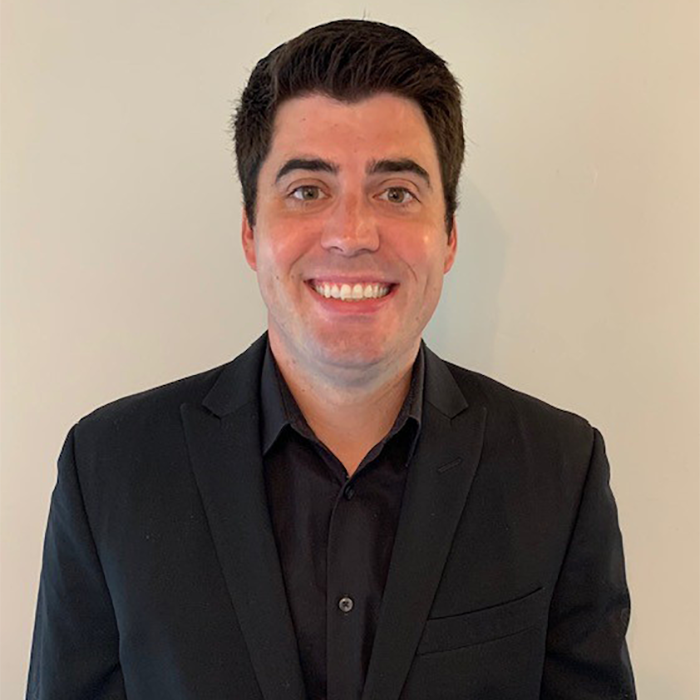 Ryan Flannery
Director of Rooms Operations
Westin, New York at Times Square
Jorge Rivera
Assistant Clubhouse Manager
Augusta National Golf Club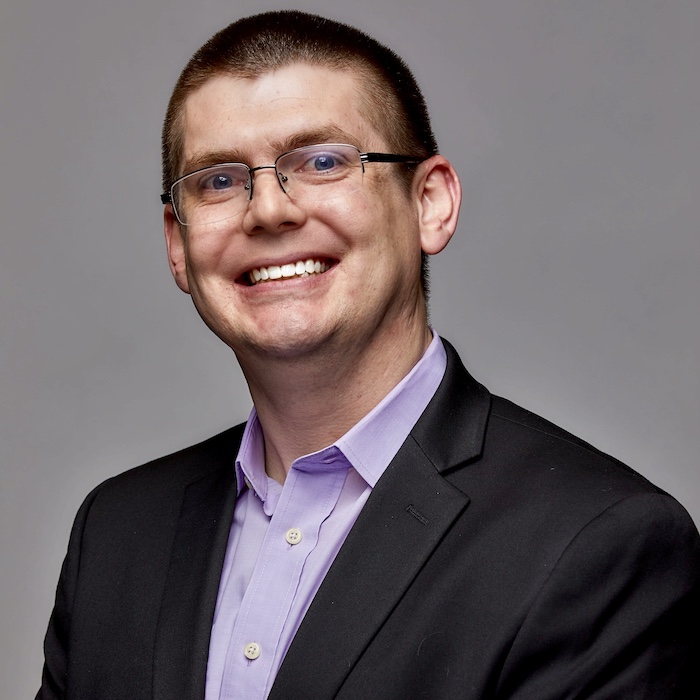 Wade Stonesifer
Sr. Manager, Programs and Property Deployments (US & Canada)
Marriott International
title-inside title-centered
2