Over the next few years, it's our mission to solidify the FSU Dedman College of Hospitality as a consensus top 5 program in the nation and top 10 in the world. The campaign is focused on raising funds that support three primary areas: student recruitment, educational experiences, and alumni engagement.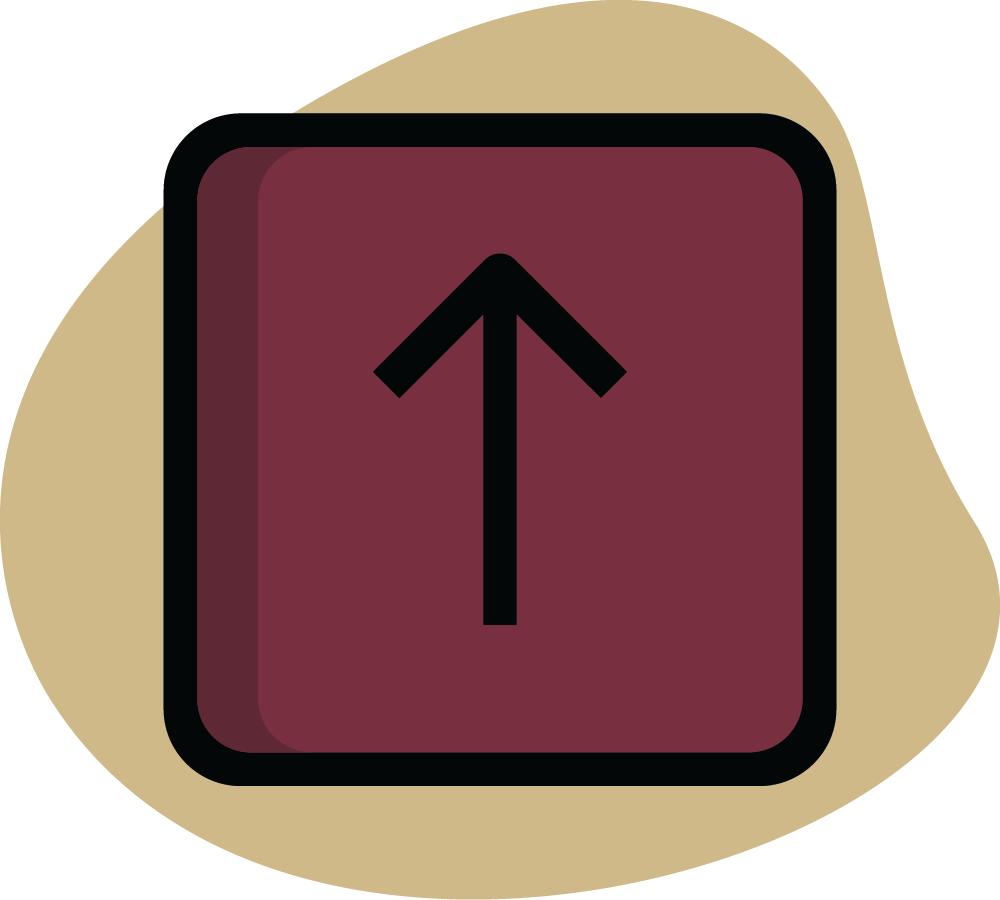 Student Recruitment
Our efforts in continuing to educate the hospitality industry's most prepared and successful graduates in the country begin with recruiting the best students at a top 20 university at Florida State.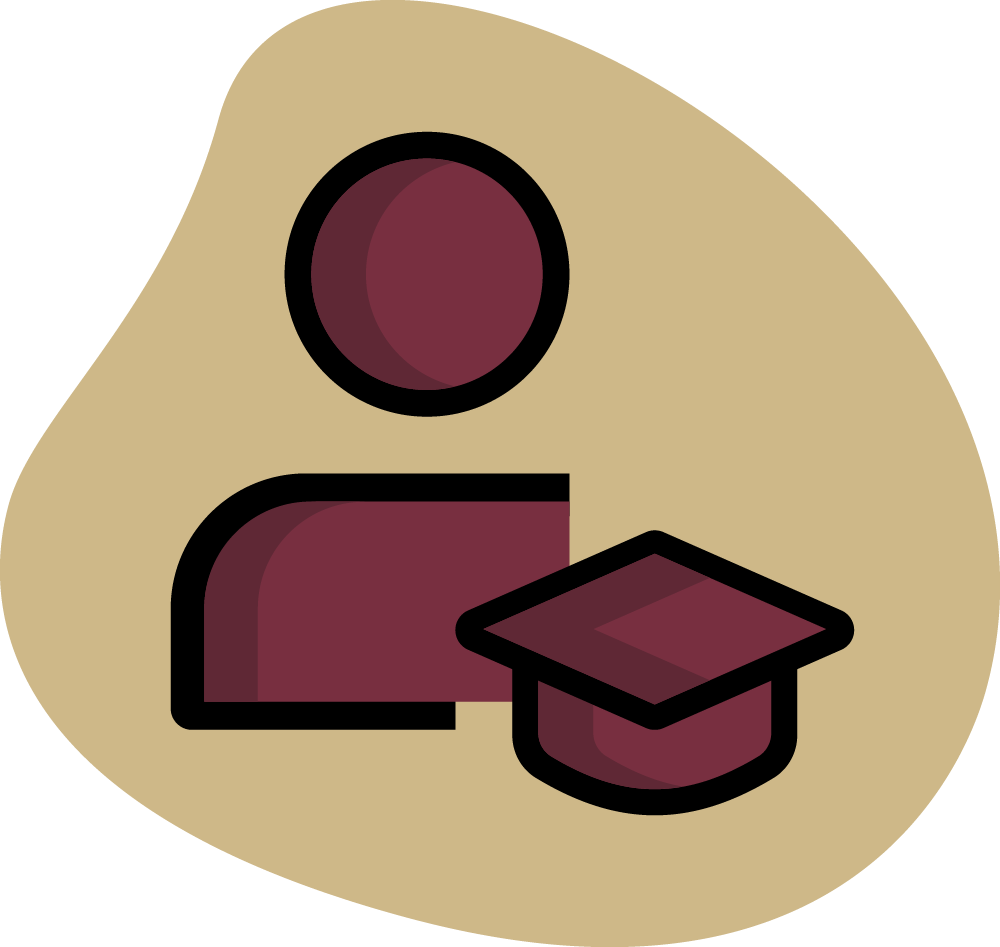 Educational Experiences
We are committed to providing individualized educational experiences that focus on each student's strengths and areas of improvement. Faculty and staff provide specific and purposeful recommendations through their networks and industry partnerships that best fits a student's journey to graduation.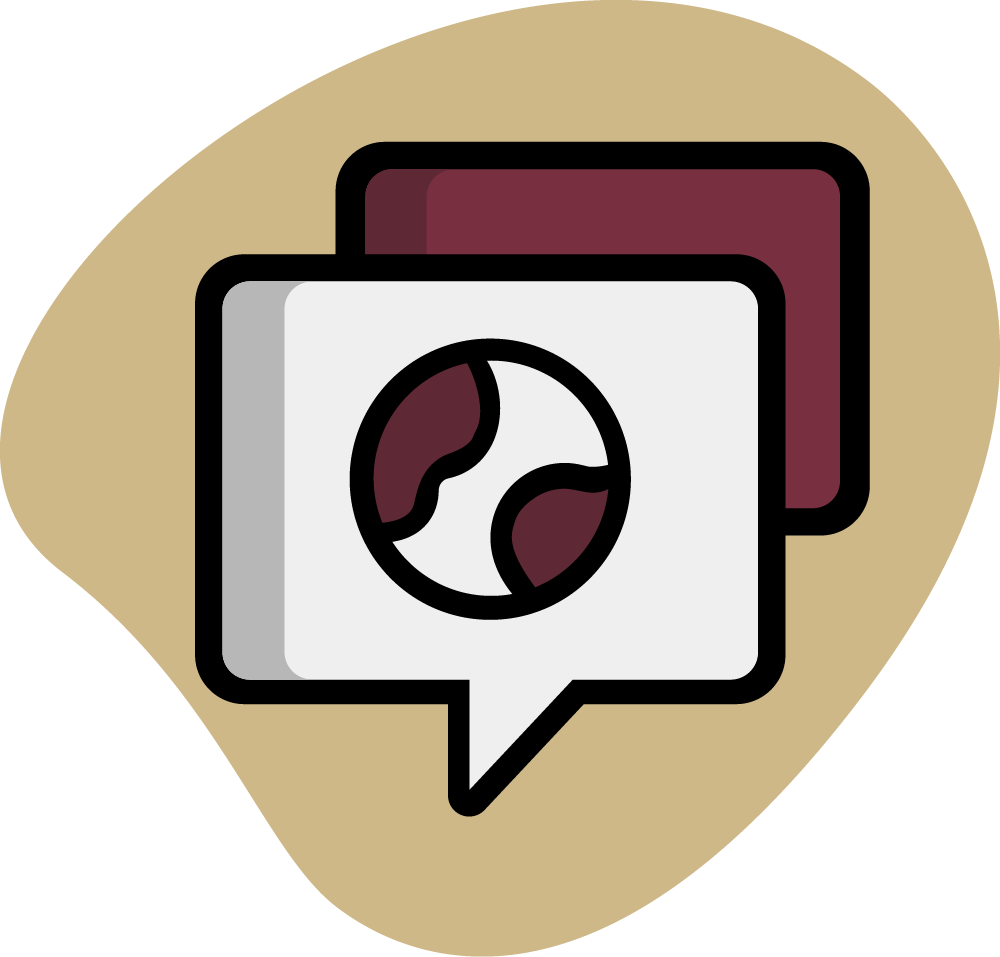 Alumni Engagement
Our goal is to engage alumni throughout their entire career with relevant and resourceful information that will connect them to current Dedman students, advance their profession and encourage giving back.
Naming Opportunities & Areas of Giving
Global Club Management & Leadership Program
$5M
Naming opportunity of the Global Club Management and Leadership major. The program launched in 2015 and is the only one of its kind in the world. It's an academically rigorous program focused on the governance and operation of private clubs alongside a full hospitality curriculum. Majors are required to be a member of the Club Management Association of America, complete six months of internship(s), and attend a minimum of six industry events. Graduates of the program work at some of the world's top ranked private clubs and organizations, including: Augusta National Golf Club, Shinnecock Hills Golf Club, Abu Dhabi Golf Club, Seminole Golf Club, the TPC Network/PGA Tour, and the PGA of America.
Recreation and Tourism Program
$5M
Naming opportunity of the newly acquired Recreation and Tourism major. Graduates are equipped to manage facilities, programs, and services that enrich people's lives. Tourism and recreation activities are an integral part of every lifestyle and create memorable experiences. Billions of dollars are spent annually on leisure activities in both the private and public sectors.
Research Institute
$2M
Faculty research is a large part of Dedman's foundation. It's a driving reason for our rise in national and world rankings, as well as recognition amongst our peers. The institute is led by professor and world renown researcher, Dr. Woody Kim. Research published under the institute is instrumental in leading market decisions and is highly regarded by industry corporations and partners. This gift will go towards naming the research institute and will help to establish funds to bring in top researchers from around the world to contribute with faculty.
Office of Recruitment
$2M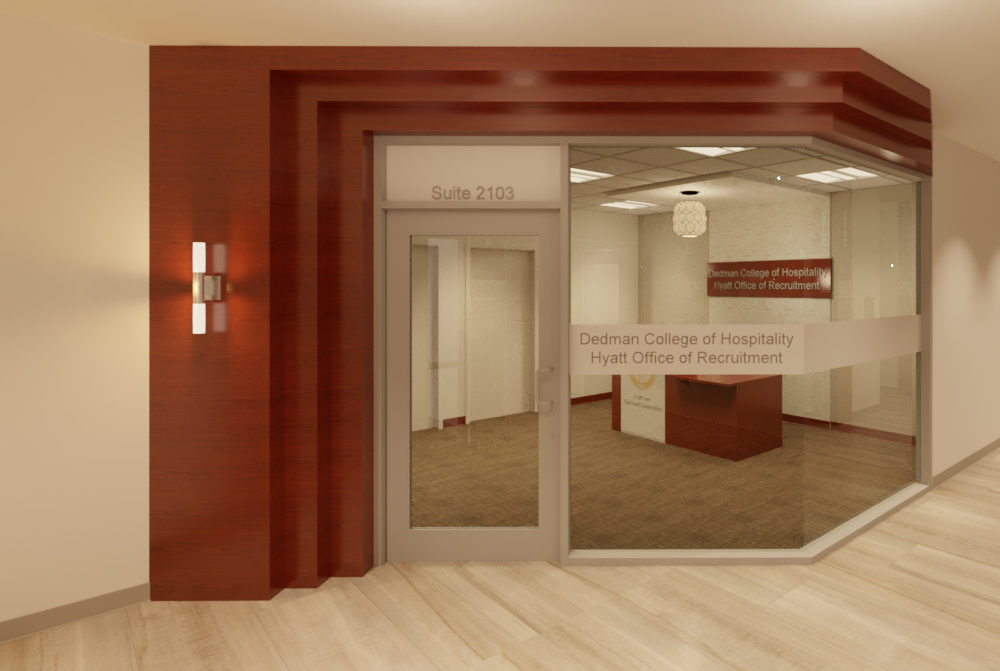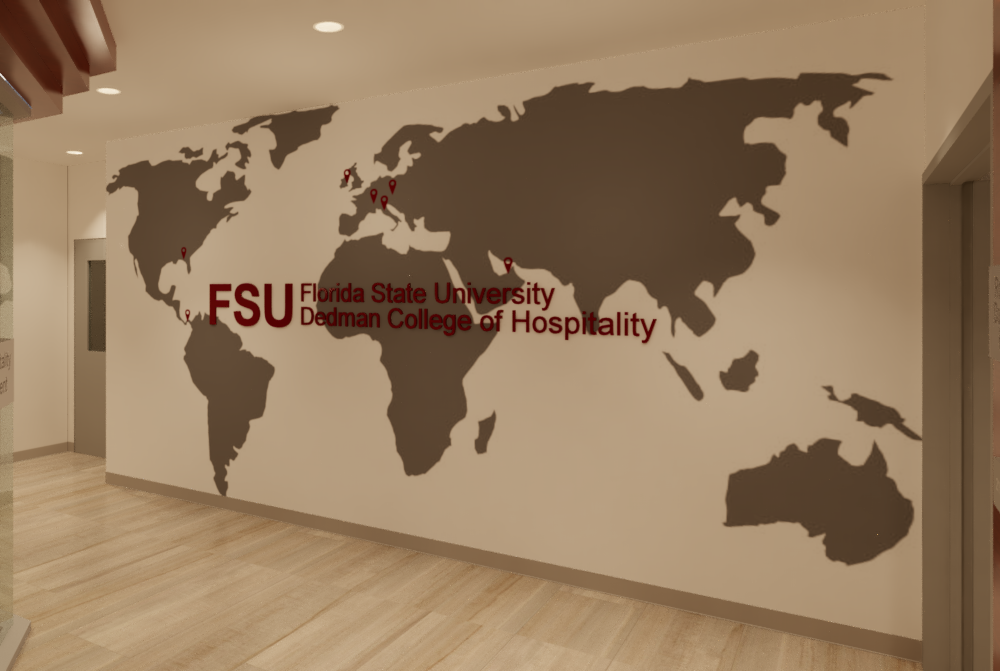 Renovated named space located on the second floor of the Dedman College of Hospitality and will be dedicated to sharing the story of Dedman and furthering the name and brand across campus and the country. Will also include a named Director position that will lead the Office of Recruitment and be responsible for all operations including leading student ambassadors and tours for prospective students.
Office of Alumni Engagement
$2M
Renovated named space that will lead the efforts in communication and outreach towards Dedman alumni through a collaborative department-wide approach. Responsibilities will include coordination of the Director's Club, the Dedman alumni annual giving society, as well as sharing the college's story and mission and communicating the latest updates on student and faculty accomplishments.
Little Dinner Series
$2M
Since 1957, every student's academic career in Dedman culminates with the Little Dinner Series. Students work alongside instructors to create a series of four-course themed dinners, serving 2,500+ guests annually. The gift will go towards naming this widely popular – and a fundamentally important – piece in Dedman's history and future.
Staircase / College Entrance
$1M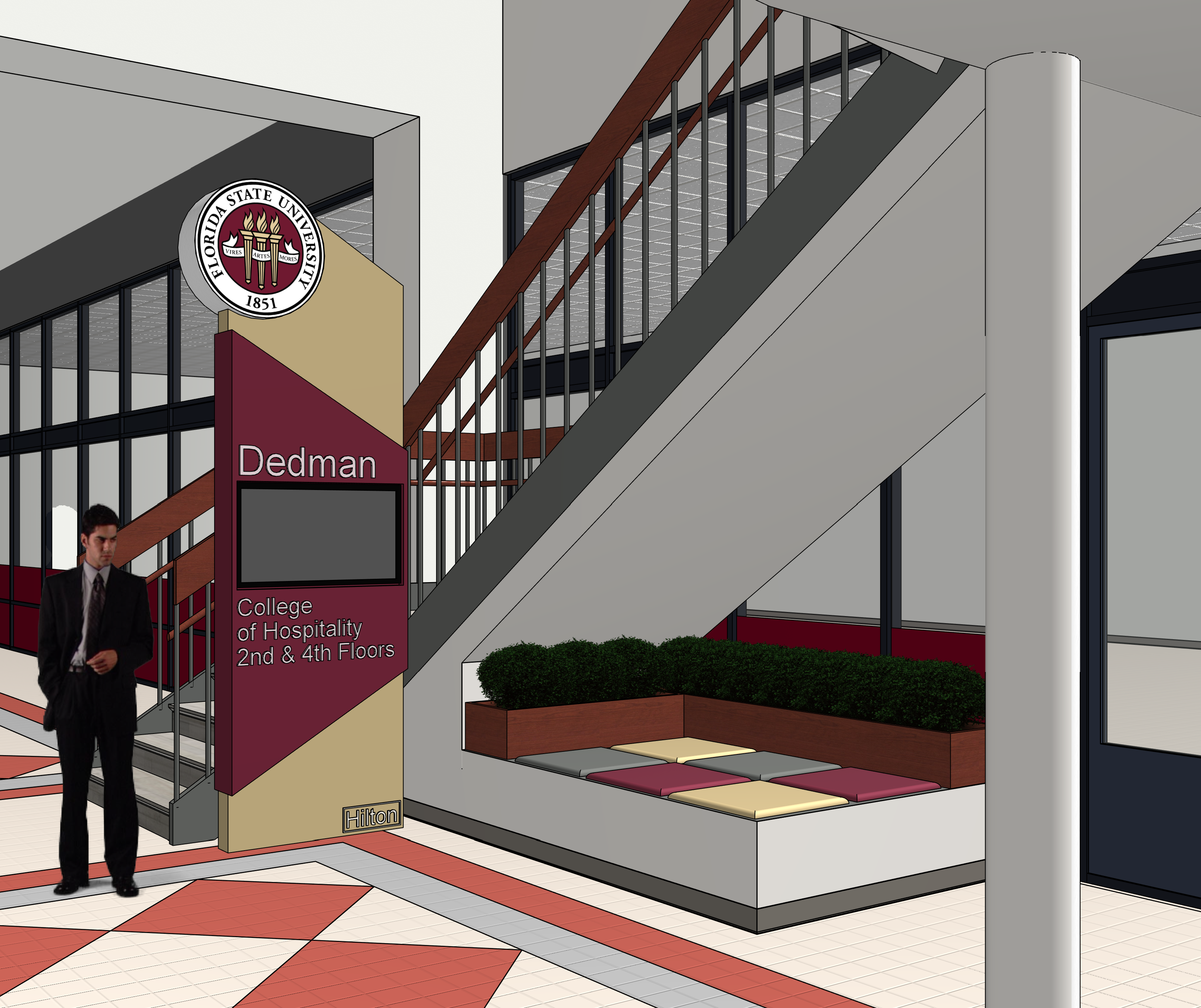 Located on the 1st floor of UCB, this highly visible naming opportunity is located at the staircase entrance into the Dedman College of Hospitality. This space is visible to not only all Dedman students, faculty and staff, but all visitors and prospective FSU students that come to the visitor center. There is also heavy foot traffic in this area on football game days and all patrons of the University Center Club and the Seminole Sportshop throughout the week.
Mezzanine/Lobby
$1M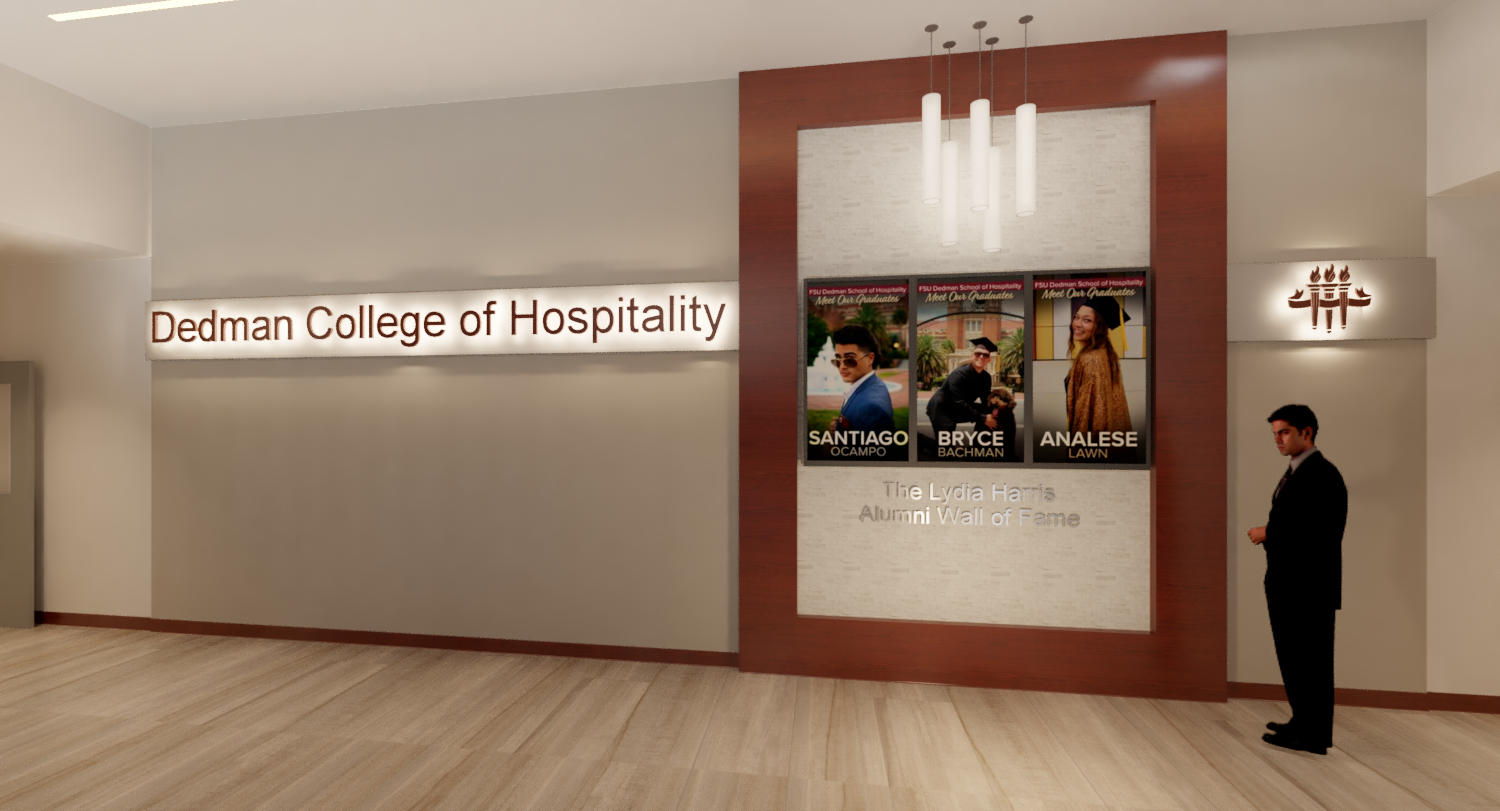 This mezzanine area is located at the top of the staircase entrance and includes the main branding wall for the Dedman College of Hospitality. This atrium space will be remodeled to include digital branding and information about Dedman that include a list of alumni, travel and internship opportunities and faculty achievements. An additional plan for the space is to include backlighting so that the Dedman College of Hospitality and naming opportunity can be visible through the glass archway from outside of the stadium at night.
Executive Suite and 4th Floor Lobby
$500K
Located immediately after exiting the elevators on the 4th floor, this lobby and executive suite area is known as the "heart" of the Dedman College of Hospitality. This suite houses the Director's office and executive staff as well as a space dedicated to the history and support from Mr. and Mrs. Robert H. Dedman.
Beverage Certificate Program
$500K
A certificate program awarded to students that complete specific courses developed and taught by the Dedman College of Hospitality faculty. Certificates allow students to stand out on their resume from their peers and offers a unique pool of knowledge to pull from.
Hall of Honor
$250K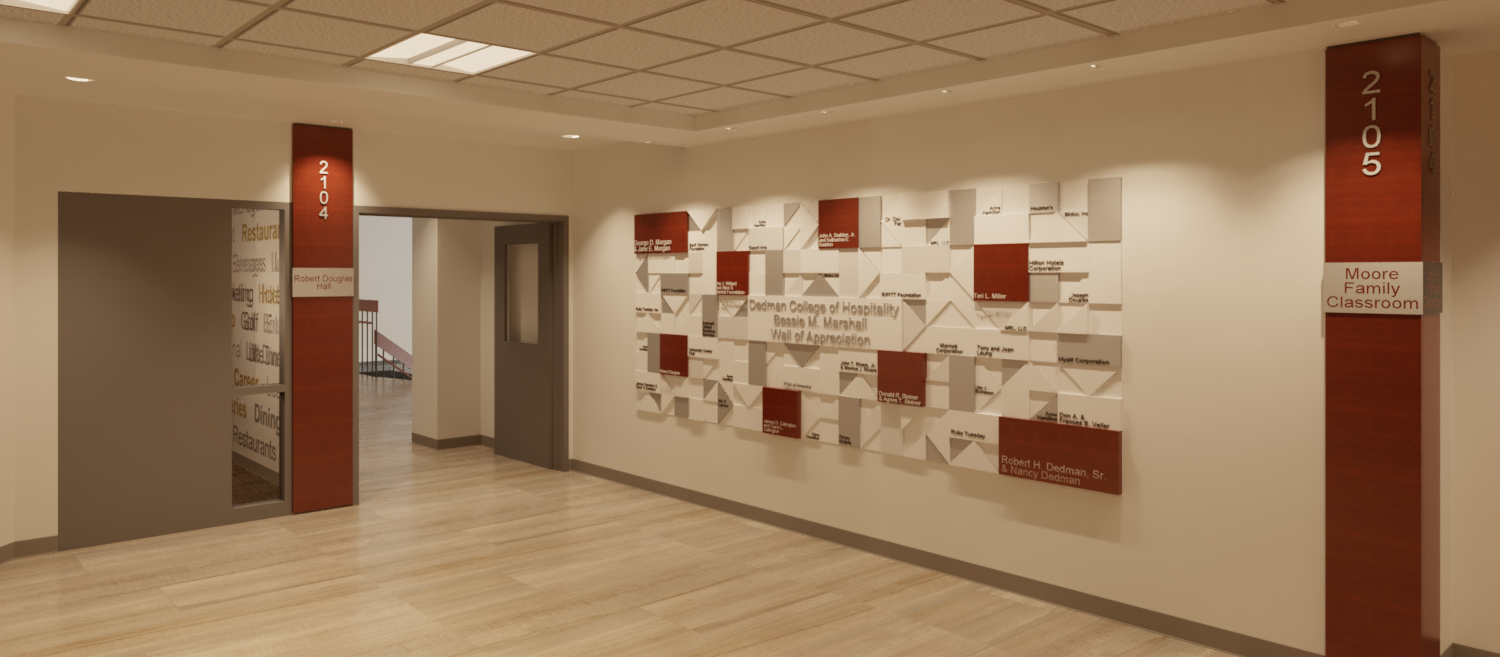 This lobby area is located right next to the Marriott Career and Professional Development Center and will proudly display notable alumni accomplishments. Also included, will be a showcase of influential donors and supporters of the Dedman College of Hospitality. This area will receive high visibility and foot traffic as every Dedman student and prospective student will walk through this area to enter the Marriott Center.
Executive Conference Room
$250K
This conference room is located on the 4th floor of the Dedman College of Hospitality and serves as the main meeting space for the Dedman executive team, staff, and faculty. Room will be remodeled to include new equipment and technology for presentations.
Professorships
$250K
Dedicated faculty are arguably the most important piece to a student's learning and education. Professorships are awarded to outstanding faculty that publish top research and lead the country in their knowledge and expertise. Four opportunities. Can be awarded to a faculty member within a particular focus.
Large Classroom
$200K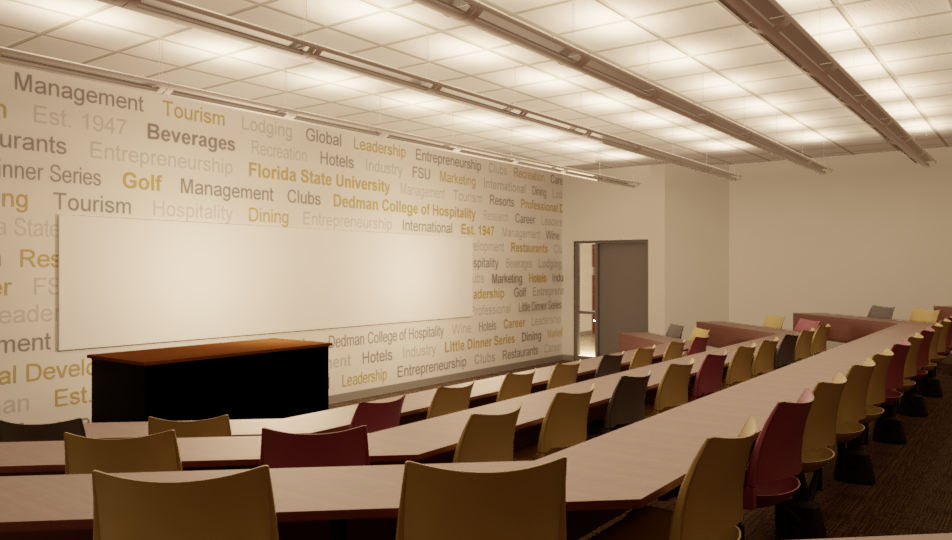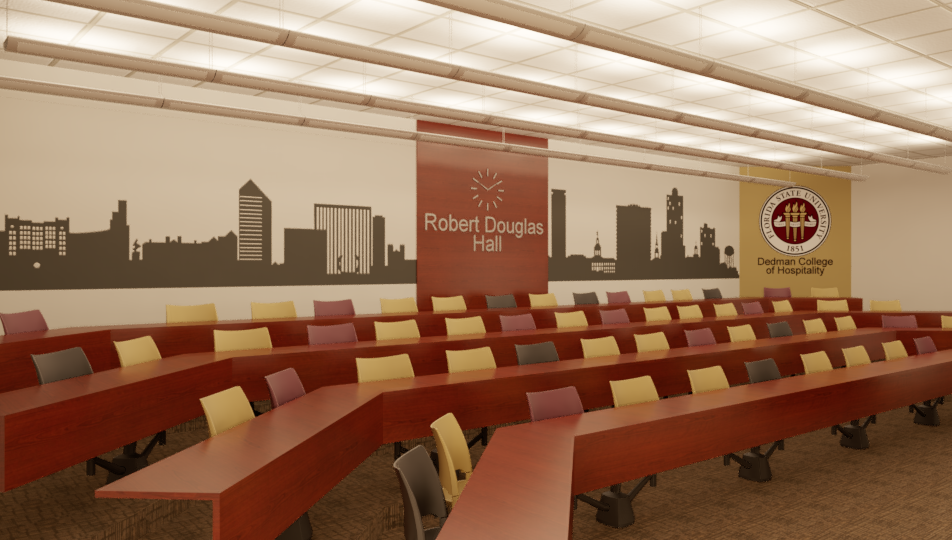 This 65-seat theater style classroom is home to the widely popular Wine and Culture class. This classroom will be remodeled with state-of-the-art teaching equipment and outfitted for virtual presentations. This classroom is also utilized for class speaker presentations from some of the industry's most influential executives.
Medium Classroom
$150K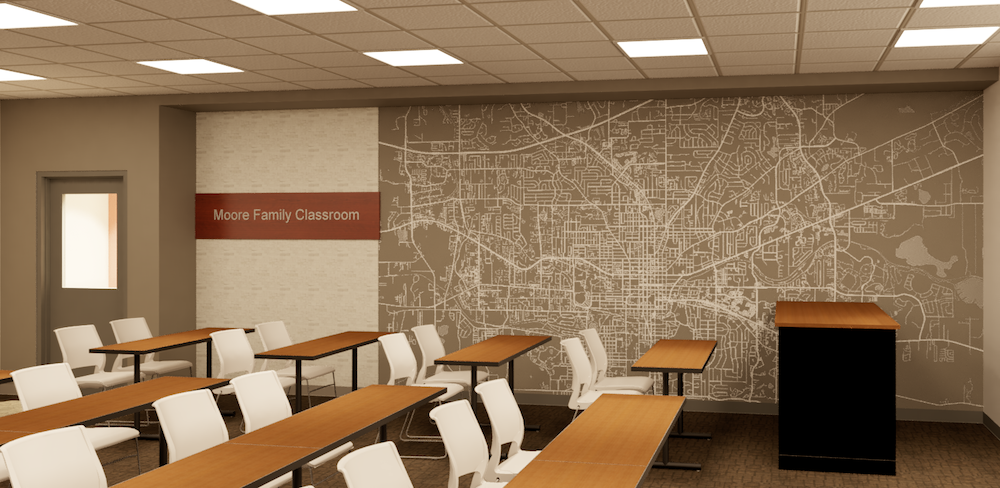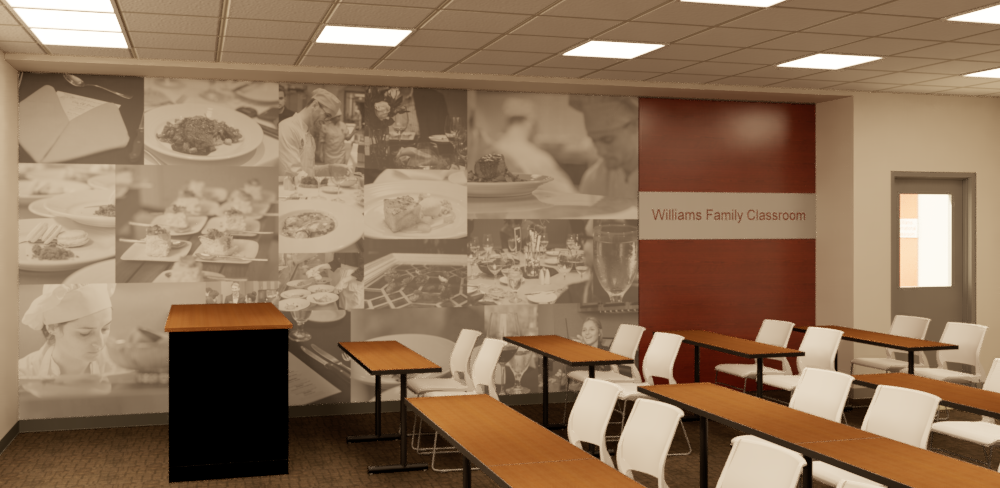 Two opportunities. This classroom seats 40 and will be remodeled to include state of the art teaching technology and outfitted for virtual teaching and presentations.
Study Abroad Scholarships
$50K+
One of Dedman's core values is for students to partake in an international experience prior to graduation. Our goal is to ensure that financial resources are not a barrier for any student desiring to participate in a study abroad program. Named international study abroad scholarships start at $50K and are awarded to students attending the hospitality focused study abroad programs in Leysin, Switzerland and Florence, Italy.
A legacy society, designed specifically to honor Dedman alumni. Learn more about joining through the link below.
Our success is rooted in the foundation of our alumni and friends. Show your support, at any amount.
For questions or more information about the ways you can contribute to the campaign, please contact our Director of Development.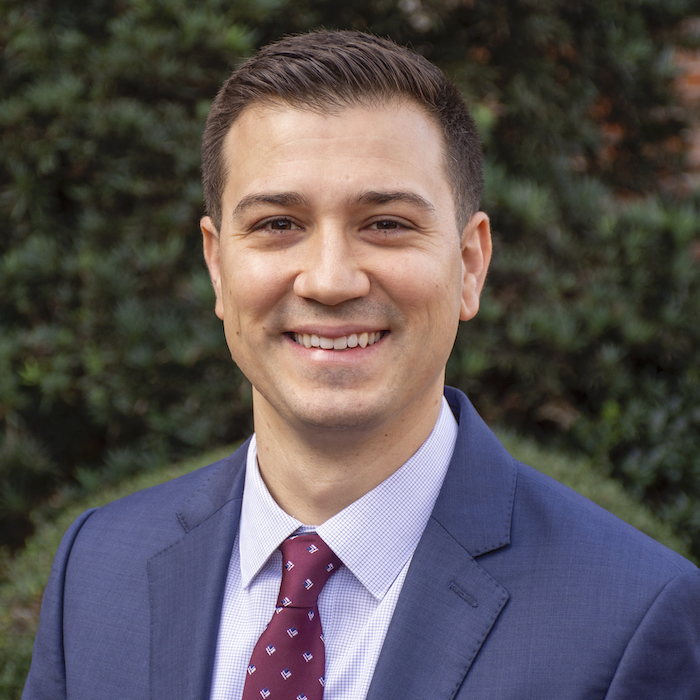 title-inside title-centered
2