A summer internship in the Canadian Rockies
---
A summer internship in the Canadian Rockies
January 02, 2019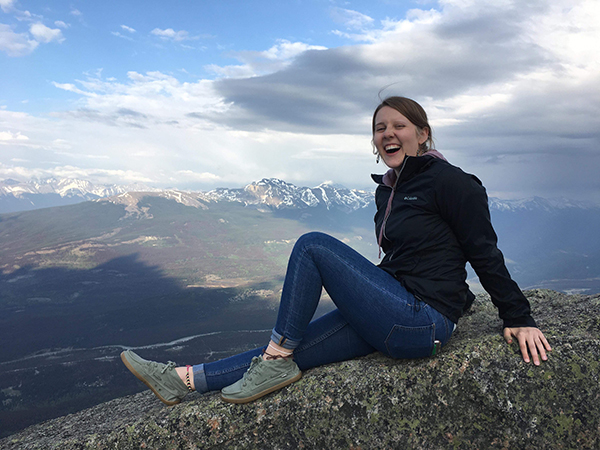 Brooke Warnke, a hospitality and tourism management major at Florida State University's Dedman School of Hospitality, worked a summer internship far north of her hometown of Orlando.
Warnke's internship was at Fairmont Jasper Park Lodge, the 700-acre, luxury mountain resort in the Canadian Rockies in Jasper National Park, Alberta. The UNESCO World Heritage Site dates back to 1922. One of the many scholarships available to Dedman students, the Daniel Freire Internship Support Scholarship, helped her get there.
"My main role was as a hostess at our fine dining Italian restaurant, the Orso Trattoria," Warnke said. "What I loved most about working at the Fairmont was meeting people from different countries and learning about their cultures. I was able to build up my soft skills --- working to turn moments into memories by being authentic and tailoring experiences to guests."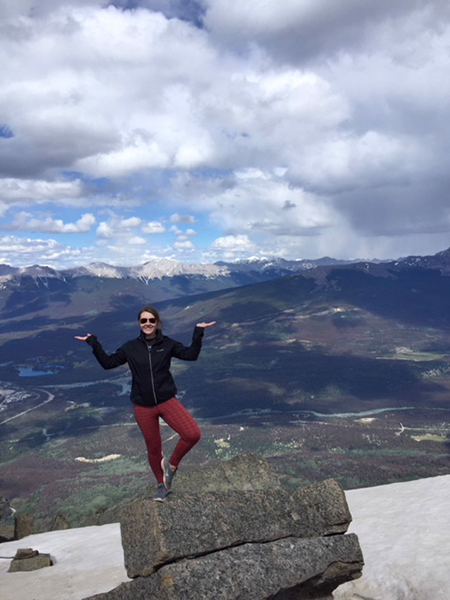 Warnke said she used knowledge gained in Dedman's Introduction to Food and Beverage course. "It prepared me really well for the internship, from things as simple as how to properly set cutlery, to an understanding of more complicated fine dining concepts," she said.
Warnke praised the Fairmont management team and said she gained knowledge working with them she would carry through her career. "On all levels, it was the best management team I have worked with," she said. "By communicating effectively, they made sure everyone was always comfortably and efficiently working toward the same goal."
"Living in a national park surrounded by mountains and wilderness had its perks," Warnke said. "On my off time, I would often go hiking or swim in Lake Annette. We made the 40-minute walk to town sometimes and explored the cute shops and local cafes."
But Warnke says her biggest takeaway from the experience was in confidence. "It left me surer about myself in the things I do, especially when talking with guests and helping them solve problems."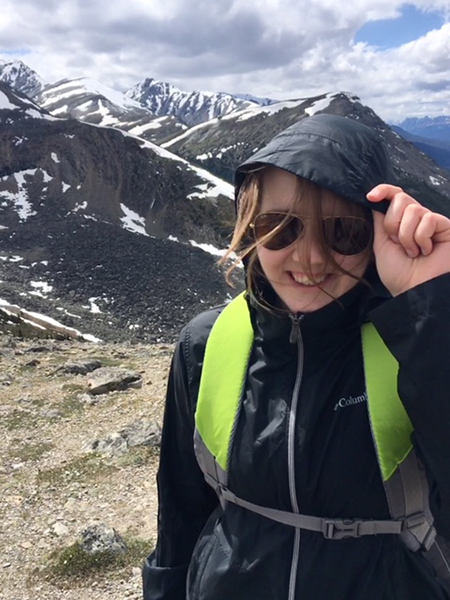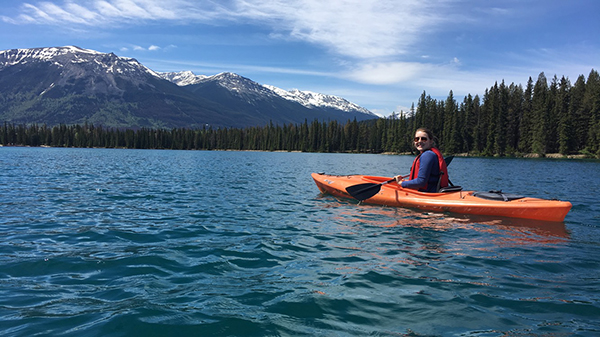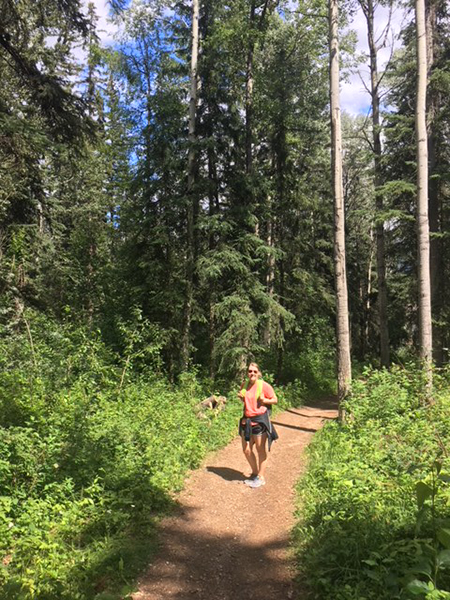 470