Restaurateur Ralph Brennan selected for 2022 Cecil B. Day Ethics Award
---
Restaurateur Ralph Brennan selected for 2022 Cecil B. Day Ethics Award
April 01, 2022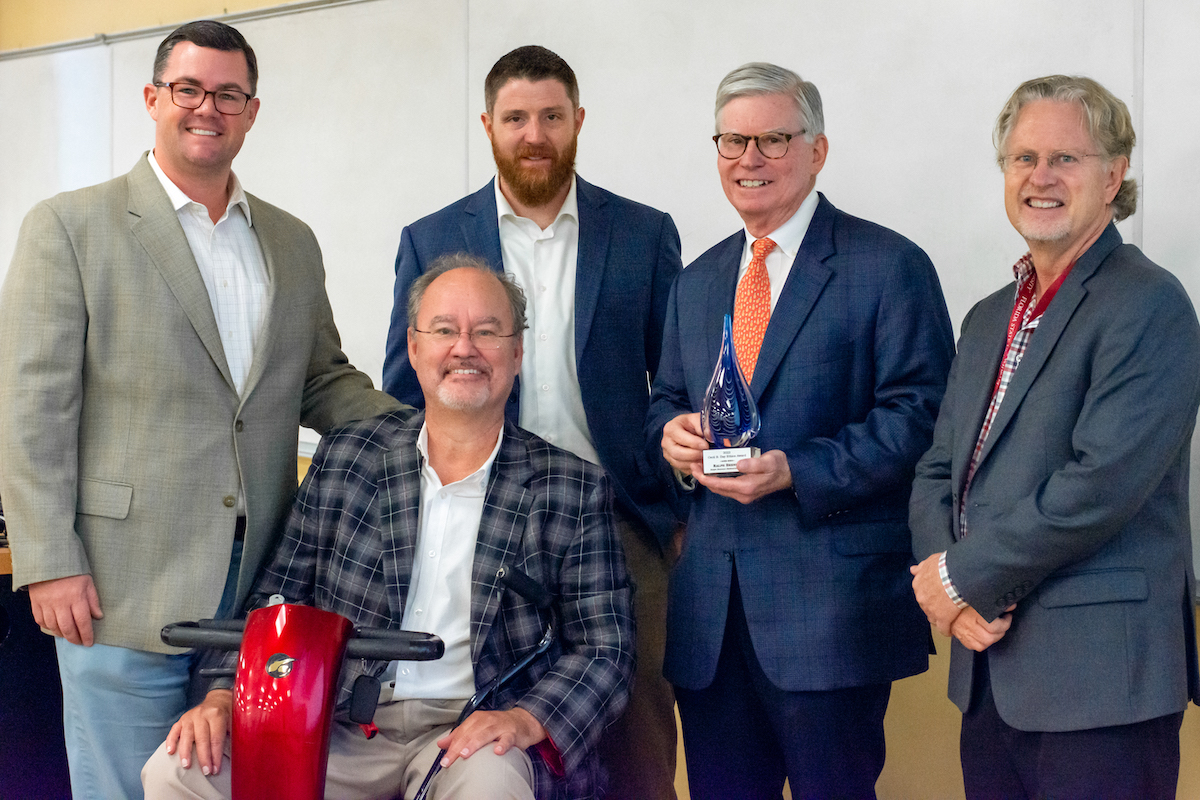 Ralph Brennan, New Orleans-based restaurateur and proprietor of the Ralph Brennan Restaurant Group, was awarded the 2022 Cecil B. Day Ethics Award at Florida State University on March 24.
The award was established in 2007 by Clint Day in honor of his father Cecil B. Day Sr., founder of the Days Inn of America hotel chain. Its purpose is to recognize individuals in the hospitality industry for their ethical leadership.
Ralph Brennan is a third-generation New Orleans restaurateur and operates with a hands-on approach. He is a visionary leader who practices a "people first" philosophy which includes guests and staff. An outspoken advocate for the restaurant industry and for the city and people of New Orleans, Ralph is actively involved in national, state, and local restaurant associations. He is a member of the Culinary Institute of America's Board of Trustees, where he serves as chairman. Ralph also serves on the board of LCMCHealth and the Children's Hospital New Orleans, which has held a special place in his heart for many years.
Recipients are nominated by the Cecil B. Day family, past recipients, and other industry leaders. It is the only national ethics award in the hospitality industry.
Members of the Day family were in attendance to present the award to Mr. Brennan. They were joined by the Dean, Dr. Don Farr, and Assistant Professor, Dr. Nathan Line.
The Ralph Brennan Restaurant Group owns and operates five restaurants (Brennan's, Napoleon House, Red Fish Grill, Ralph's on the Park, and café NOMA), a bakery, and a catering company in New Orleans, plus Ralph Brennan's Jazz Kitchen at the Disneyland Resort. Learn more at neworleans-food.com.