Malaka Hilton and Landy Labadie join Director's Council
---
Malaka Hilton and Landy Labadie join Director's Council
November 05, 2020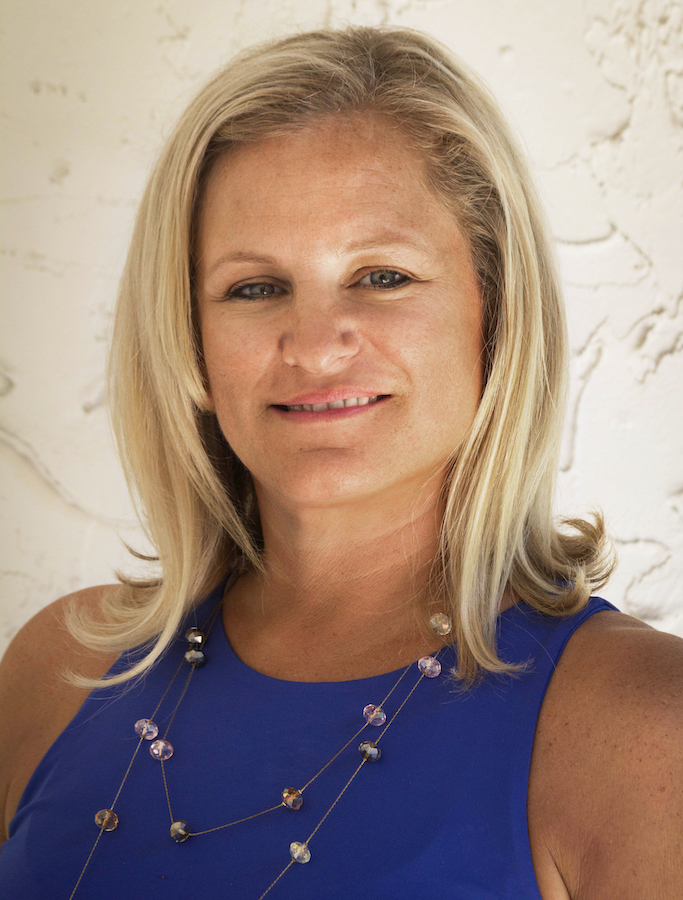 Join us in welcoming two new members to the Dedman School of Hospitality Director's Council.
Malaka Hilton has been identified by Travel + Leisure magazine as a top travel consultant for Egypt every year since 2003. She has also earned similar distinctions from National Geographic Traveler and as a top Virtuoso travel advisor.
Egypt is among her favorite places, and she visits at least a few times each year. "I learn something new every time I go. There is still so much value for the money you'll spend visiting Egypt. Egyptians are warm, friendly, and love Americans."
Custom Egypt itineraries Malaka designs for travelers include exclusive access at the Egyptian Museum and a private opening of Queen Nefertari's tomb in addition to opportunities to engage local residents. Malaka is available to escort private groups, offering an unforgettable night on the town at Cairo's best spots for people watching. She also assists travelers looking to branch out in the region to the Siwa Oasis, Petra, Jerusalem, Red Sea destinations and more.
Although Hilton is recognized worldwide for her expertise as an Egypt Specialist, she designs exclusive experiences with privileged access for guests traveling throughout the world. You would have a hard time finding a destination she hasn't been to and boasts a myriad of connections that will make you feel like the true VIP you are when traveling on an itinerary planned by her.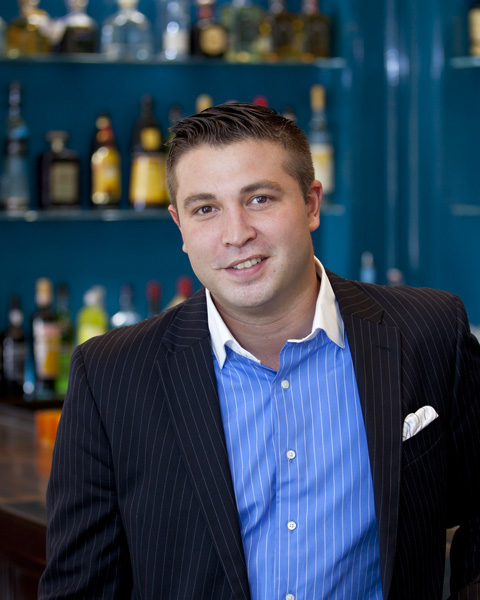 Landy Labadie is the Chief Development Officer for Club Quarters Hotels. Labadie plays a lead role in business development, strategic partnerships, defining and driving the brand standards and lifestyle + vibe strategy globally. Possessing a broad range of experience in all facets of operations, real estate and lifestyle spaces, he brings the vision to reality.
Born in Northern New Jersey with a passion for hospitality and travel, Labadie exudes energy, confidence and pride in his work. Labadie has spanned the globe collaborating with some of the best brands, companies and industry leaders, fine-tuning his skills and hospitality acumen. His leadership style focuses on "inspiration over motivation" and believes that putting his team first is the key to success.
Previously, Labadie led Two Roads Hospitality, as an executive committee member acting as Senior Vice President, Global Operations. Two Roads was a Denver-based, boutique lifestyle hotel company featuring hotels, resorts and vacation residences. Comprised of 5 distinct brands (Thompson, Joie de Vivre, Destination, Alila and tommie) 110 different properties and 200 restaurants, bars and lounges across 10 countries.
During his 15+ years in the hospitality business, Labadie held key executive roles for Two Roads Hospitality, Destination Hotels, Compass Group, Tom Colicchio's Crafted Hospitality and Noble House Hotels, among others.
Labadie is an alumni of Florida State University, proud Seminole Booster and Golden Chief, he is an active member and past board member of many national and South Florida based organizations and philanthropic endeavors including the Cuban American National Foundation, Sigma Phi Epsilon, March of Dimes, Mercy Hospital, Amigos 4 Kids and others. Labadie currently resides between Miami, FL and Stamford, CT with his wife, Briana, and their 3 children- Landy Alan, Luca and Viviana.