Florida Takes the Lead on Virtual Club Management Internships
---
Florida Takes the Lead on Virtual Club Management Internships
May 11, 2020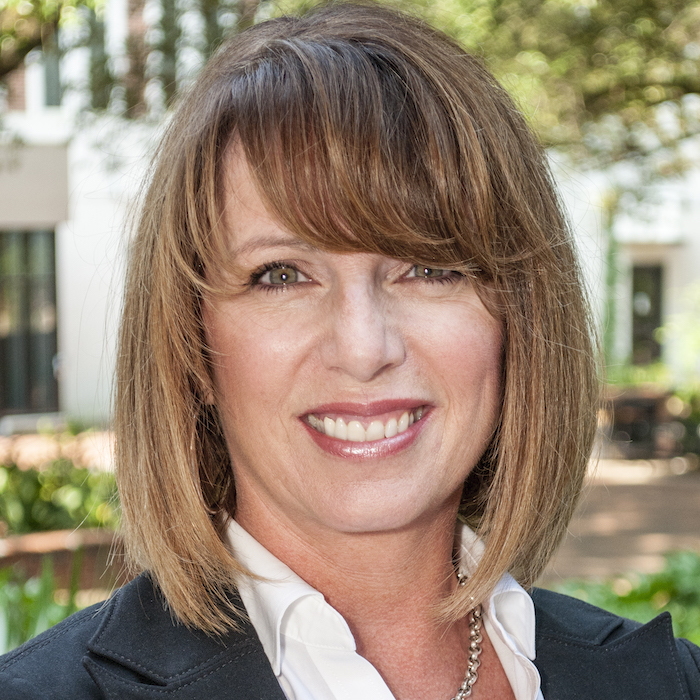 Florida State University's Global Club Management and Leadership degree program has partnered with the Florida Chapter of Club Management Association of America (FLCMAA) to develop a virtual club management internship program in response to the cancellation of most summer internships from the COVID-19 crisis.
The Global Club Management and Leadership program is part of the FSU Dedman School of Hospitality. The major requires that students complete six months of internship. With the majority canceled this summer, students were left scrambling to find replacement experiences.
That's when program director Cynthia Johnson reached out to FLCMAA executive director Beth Sargent to discuss a potential virtual internship.
"I hated the idea of my students wasting an entire summer when they could be connecting with managers via Zoom meetings or FaceTime and learning from them virtually. Our state chapter was the perfect place to start discussing this idea," explains Johnson. "The chapter's student engagement committee was already working on a statewide internship program so I thought it would be easy to get everyone on board with the virtual idea. Most managers in the private club industry love giving back and mentoring students."
FLCMAA, with assistance from its national parent organization, created an internship program utilizing learning objectives from the FSU Global Club Management and Leadership's major. Private clubs across Florida volunteered to teach Zoom virtual classes and plan to launch the program in mid-May. Students will register for up to ten virtual classes in topics ranging from food & beverage service standards to membership sales and marketing. Students will receive credit for completing a virtual internship after completing the series.
Alan Raulerson is the general manager and chief operating officer of the Wilderness Country Club of Naples and board president of FLCMAA. "Florida club managers are happy to work with FSU's Dedman School of Hospitality to provide virtual internships," says Raulerson. "We expect that this program will chart the course for other schools to follow."
Universities across the country are having to readjust the way they teach and engage their classes. Most college students were forced to leave campus mid-semester, requiring the spring semester to be finished online. For the first time in history, graduating students will even be attending virtual commencement ceremonies. For hospitality students, the situation is made more complex due to the work experience and/or internship requirement that most programs require.
---
Housed in the Dedman School of Hospitality at Florida State University, the Global Club Management and Leadership major is one of the only programs of its kind in the world. The program prepares students to manage private membership clubs such as golf clubs, country clubs, and golf resorts. In addition to the internship, students are also required to complete an international component (study abroad or international internship) and become members of the industry's national organization, the Club Management Association of America.

---
Read the story at news.fsu.edu.