DSH collaborates with College of Entrepreneurship to offer new master's program
---
DSH collaborates with College of Entrepreneurship to offer new master's program
April 13, 2020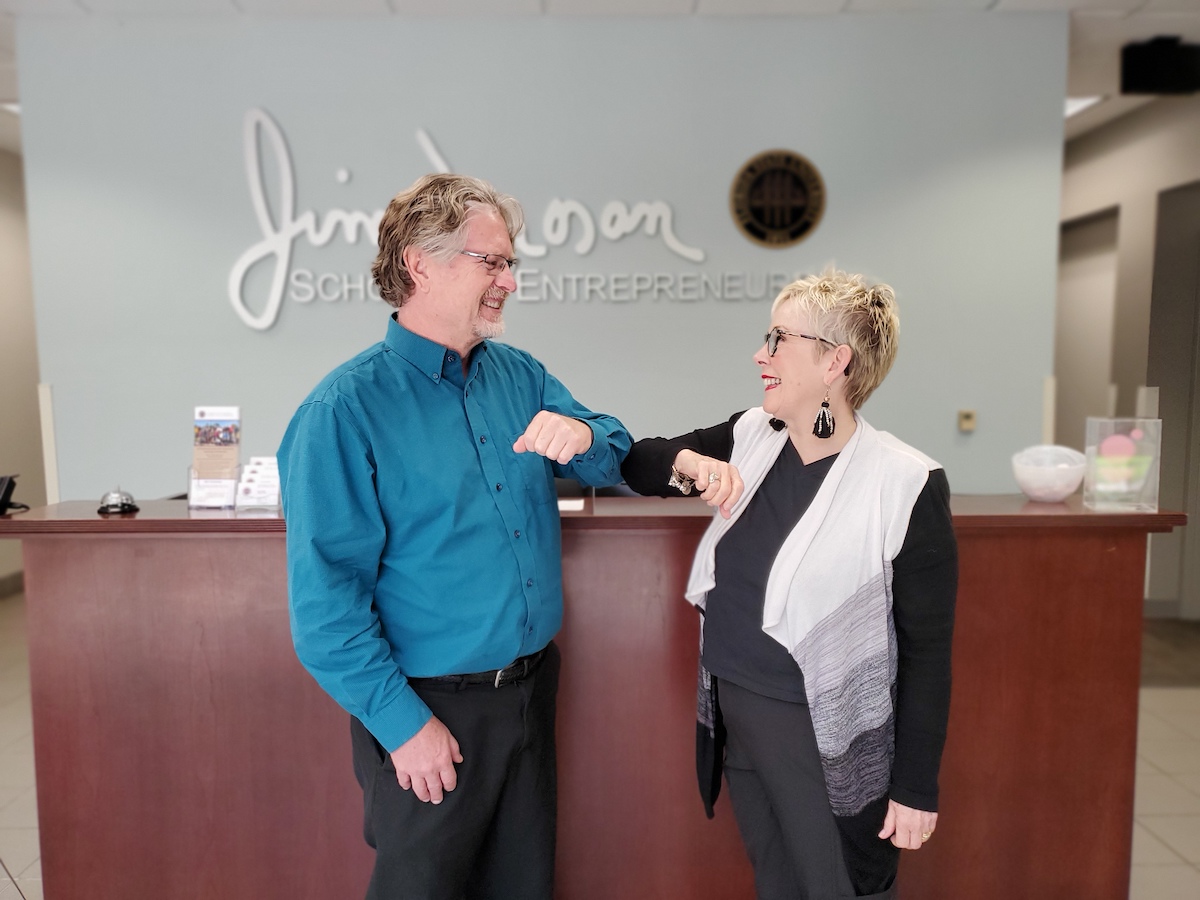 The Florida State University Jim Moran College of Entrepreneurship announced the launch of two graduate degree programs. Beginning this fall, a Master of Science in Hospitality Entrepreneurship will be offered in conjunction with the Dedman School of Hospitality.
The MSE Hospitality Entrepreneurship degree is an online program that focuses on real-world opportunities. Students will acquire and apply the skillsets necessary to succeed in a variety of scenarios — whether it's starting a new venture or joining an established company. The curriculum is designed around the importance of leadership and innovative thinking. Graduates will be prepared to pursue careers in the private or public sectors, including government and academic professions.
The shared curriculum for both programs incorporates core coursework in management ethics, strategy formulation, accounting and finance, and leadership. It also includes the option to study abroad when travel conditions become safe again. International opportunities help provide students with experiences to effectively manage in an entrepreneurial and professional global workforce.
Specialized curriculum also exists for each program. Hospitality Entrepreneurship degree will allow students the choice of completing the program with part- or full-time enrollment. Courses offered include entrepreneurial lodging, legal risks, hospitality financial and revenue management, and marketing strategy.
"The joint master's program between the Dedman School of Hospitality and the JMC will give students the skills they need to take advantage of today's dynamic, entrepreneurial environment in the hospitality industry," said Lydia Hanks, the J. Willard Marriott Sr. Professor in Hospitality.
"Whether their dream is to open a restaurant, run their own Airbnb enterprise or captain a fleet of deep-sea fishing tour boats, this program will prepare them for the financial and operational challenges that lie ahead. The advanced coursework will teach them how to identify opportunities, make discerning business decisions, and set themselves up for success in the hospitality industry and beyond."
Applications for all MSE programs are accepted annually with a July 1 deadline. To learn more, visit dedman.fsu.edu/msehospitality or jmc.fsu.edu/grad.
---
View the original release at news.fsu.edu.