Dedman welcomes Jenn Engel to Dean's Council
---
Dedman welcomes Jenn Engel to Dean's Council
February 05, 2021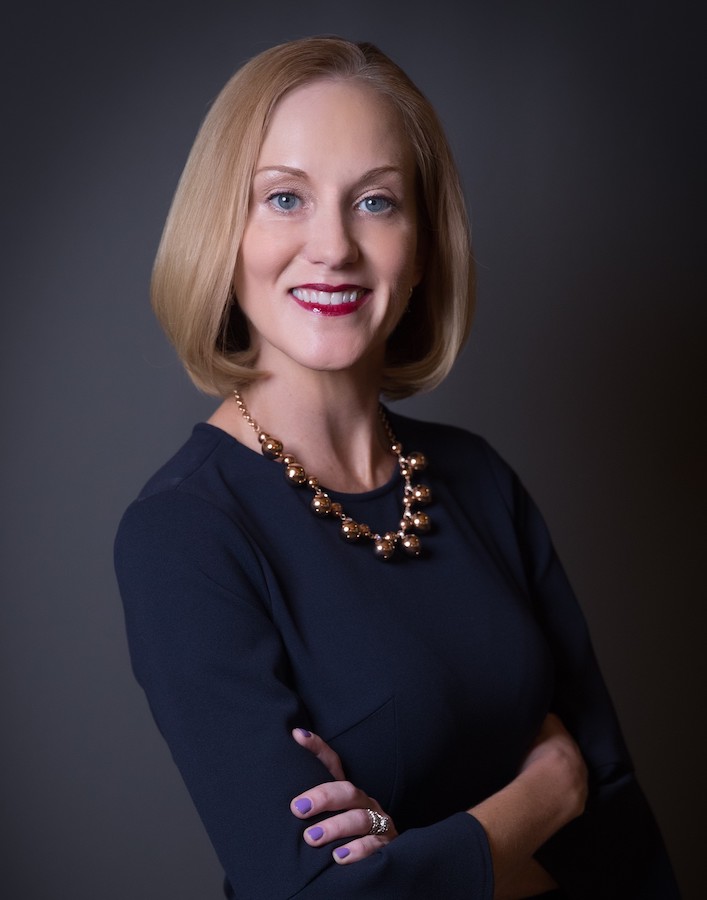 Join us in welcoming our newest member to the Dean's Council, Jenn Engel.
Jenn Engel is Senior Vice President of National Accounts On Premise at Republic National Distributing Company. She began her career in hospitality at the Walt Disney World Company where she held a variety of management positions in banquets, catering, and convention services.
Jenn transitioned into the alcohol and beverage industry at Anheuser-Busch at the Cartersville Brewery in Georgia, and later held positions with Jackson Family Wines, Wirtz Beverage, and Banfi, where she was the National Business Manager for the luxury team known as Cru Artisan.
Jenn went on to serve as Vice President of Sales and Board of Directors member at Santa Margherita USA, where she oversaw sales and developed strategic and long-term initiatives. In 2020, she transitioned to RNDC, and has successfully led the integration of the on-premise national accounts teams for RNDC and YMCo. She brings a strong track record of building and leading teams while implementing customer-centric and sales-driven programs. Most recently, Jenn became the newest member of WSWA's Women's Leadership Council Advisory Board.
Jenn completed Florida State University's Honors & Scholars Program, and holds a degree from the University of Florida in Food Science and Human Nutrition. She is a Certified Sommelier with the Guild of Sommeliers, and a Specialist of Wine with the Society of Wine Educators.