Hospitality professor receives worldwide media for insights on COVID-19 and its impact to tourism
---
Hospitality professor receives worldwide media for insights on COVID-19 and its impact to tourism
April 01, 2020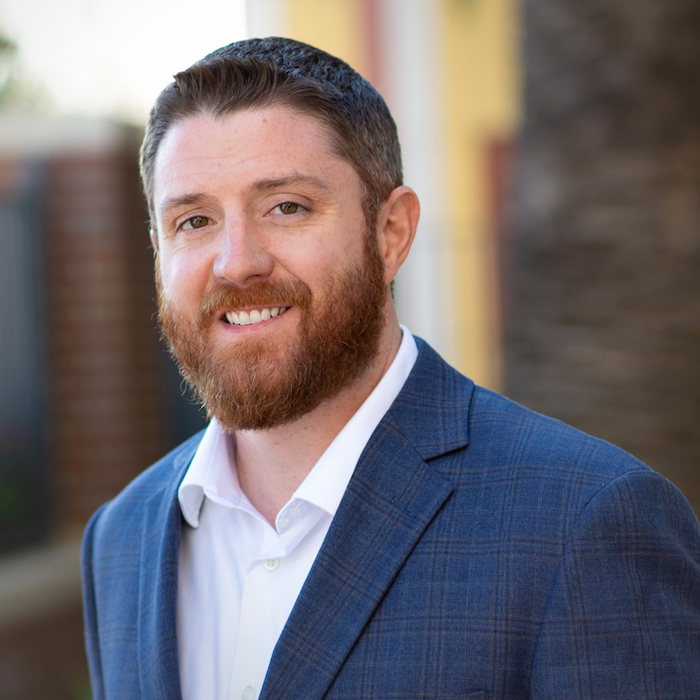 The spread of coronavirus - or COVID-19 - continues to create instability on a global scale. Given its changing landscape and wide implications, reporting clear context is essential.
Dr. Nathan Line, an associate professor at the FSU Dedman School of Hospitality, has been an asset in providing the media with his professional insights to help them fully understand and convey the impact of coronavirus on hospitality and tourism.
Dr. Line's research experience includes demand shocks in the lodging industry and marketing environment, hospitality and tourism management and hospitality marketing.
"The impact of COVID-19 on the hospitality industry in the U.S. will ultimately depend on the extent and duration of the outbreak. The effects of the virus and subsequent responses by hospitality organizations will vary widely depending not only on the industry, such as lodging, restaurants and cruise lines, but also on market dynamics at the destination level."
Media Coverage:
Hardest hit by COVID-19: Hospitality industry saw 40% of all excess unemployment
Sinclair Broadcast Group • August 13, 2020
Unemployment's $600 checks for community service? Rep. Michael Waltz likes the idea
Daytona Beach News Journal • August 4, 2020
Most Restaurants Expected to Remain Closed in Phase One
Capital News Service • May 4, 2020
Leaving the light on for you: Tallahassee see surge in hotel development activity
Tallahassee Democrat • April 27, 2020
FSU Researcher: Hospitality Industry Has Seen Demand Shocks Before, And Long-Term Recovery Is Likely
WFSU News • April 15, 2020
With most trips canceled, here's what the travel industry is doing to help the coronavirus response
The Washington Post • April 10, 2020
Florida Economy Hit Hard by Outbreak in Tourist Season
Courthouse News • April 3, 2020
What coronavirus crisis? Florida corporations get tax breaks in Senate plan
Tampa Bay Times, Miami Herald • March 11, 2020
Coronavirus a threat to Florida's tourism, elderly population
The Washington Post • March 10, 2020
Coronavirus throws economy into turmoil
Nevada Current • March 10, 2020
From Rome to Mecca: coronavirus outbreak hits tourism sector, and
Coronavirus: Italy and Germany are extreme taking measures to stop spread of infections
El Mercurio - Chile (Articles are written in Spanish) • March 9, 2020