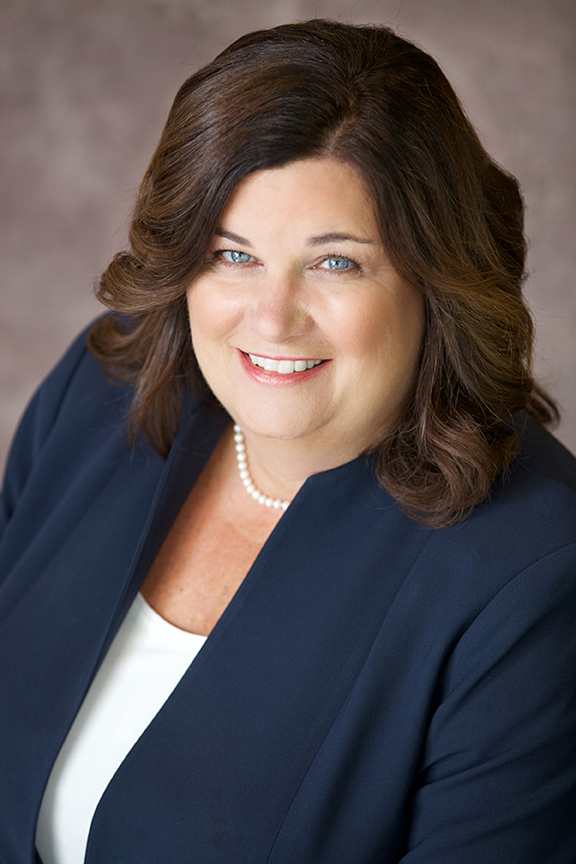 Janine M. Budzius, CCM, CCE, joined Philadelphia Country Club in 2003 as clubhouse manager and interim general manager before being appointed general manager/chief operating officer after six months. She is an alumnus of Florida State University's College of Business and The Dedman School of Hospitality.
She has held management positions at premier hotels, resorts, golf and country clubs including Perry Park Country Club, Lakewood Country Club, The Village at Breckenridge Resort, The Hyatt Regency Tech Center, Radisson Hotel Denver and Sheraton Hotel Boston.
Janine is a loyal supporter of her alma mater as a lifetime member of Florida State University's Alumni Association. In 2010, Janine was appointed to serve on the FSU College of Business Board of Governors. She has also been active with Society of Hosts, an alumni group at the Dedman School of Hospitality, serving as president, 2010-2013. She was among a panel of nationally recognized leaders appearing at the hospitality school's 2015 forum, Women Leaders in the Club Industry. Janine was celebrated as the Dedman School's Alumna of the Year for 2017.
Janine joined the Club Managers Association (CMAA) in 1997. She has held multiple leadership positions in the Philadelphia and Vicinity Club Managers Association including president in 2009. Janine was honored by the Philadelphia and Vicinity Club Managers Association as manager of the year in 2009. She achieved entrance into the CMAA's honor society in 2009 and attained her Chief Executive Certification in 2012. Janine presently serves as locally a president of the Philadelphia & Vicinity Club Managers Association Club Foundation and nationally on the CMAA Professional Development Committee.
Janine played an integral role in the CMAA National Student Conference on both occasions it was hosted in Philadelphia, as she welcomed the students to Philadelphia Country Club each time while also participating on several education panels. The training and mentoring Janine provides has enabled many staff members to go on to executive positions in clubs throughout the country.
She has a strong belief in utilizing internships as a way to ensure high quality professionals in the field in the future. As a result of these efforts, Janine was honored with the "Champion of Club Education" award from the University of Delaware in 2017. Janine was the 25th recipient, and joins a long list of prominent club industry leaders including Robert Dedman, to be recognized with this prestigious award.
Janine is also an active participant in the National Club Association. As a member of the government relations committee, she is asked to provide insight and guidance on specific legislative, regulatory and legal issues and how those issues affect the private club industry.
In 2016, Janine was inducted as a member of the renowned Chaîne des Rôtisseurs and the Société Mondiale du Vin, the world's oldest international gastronomic society founded in Paris in 1248. The Chaîne is described as "preserving the camaraderie and pleasures of the table and to promoting excellence in all areas of the hospitality arts."
Philadelphia Country Club is a five-star platinum club, and under Janine's leadership the club continues to enhance its stellar reputation as the Main Line's premier, full service, family oriented private country club. Janine's focus on delivering gracious hospitality has created a distinctive environment for both members and staff.
Janine is married to Michael and has a Boxer, "Bowden." She enjoys golf, tennis, travelling and the Jersey Shore. On college football Saturdays, you can find her cheering on her beloved Seminoles.
title-inside title-centered
2