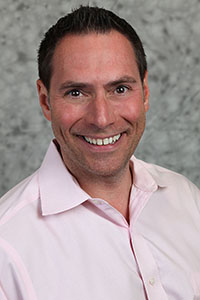 Christian Burr is director of Nontraditional Development for Dunkin' Brands US. He leads the development team responsible for placing Dunkin' Donuts and Baskin Robbins in non-traditional locations such as military bases, lodging, airports, college & university, business and industry, grocery and big-box retail.
Chris offers more than 30 years of experience in the hospitality industry. Prior to joining Dunkin' Donuts, he held a development position with Yum Brands, the parent company of Pizza Hut, Taco Bell, and KFC. Chris also served in franchise development for Choice Hotels International and as brand director for Sleep Inn.
Chris holds a degree in hospitality management awarded by the College of Business at Florida State University in 1982, and currently resides in Boston, Massachusetts.
title-inside title-centered
2