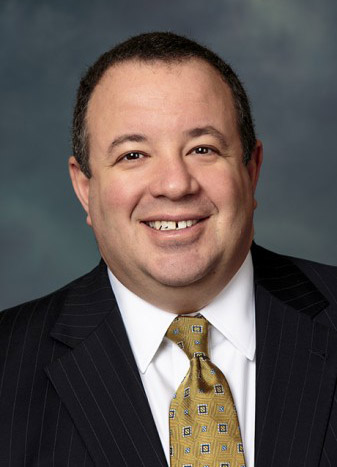 Andrew Rubinacci is a seasoned hospitality veteran with over 25 years of experience and considered by many in the industry as one of the foremost revenue management and global distribution experts anywhere. He serves currently as Senior Vice President, Revenue & Distribution for Omni Hotels & Resorts, responsible for revenue management, digital marketing, eCommerce, distribution and channel strategy.
Andrew was previously the Senior Vice President of Distribution & Global Revenue Management for InterContinental Hotels Group (IHG). In this role he was responsible for the leadership of an integrated distribution and revenue management strategy team including global revenue management operations, as well as third party Internet, global distribution systems, and distribution strategy for IHG's brands. He and his team also negotiated industry leading distribution deals all over the world.
In addition to IHG, Andrew has worked with Bristol Hotels & Resorts and MeriStar Hotels & Resorts. He has extensive experience in sales, guest services, hotel operations and e-commerce.
Andrew holds bachelor's degrees in business administration, majoring in both marketing and hospitality administration at Florida State University. He has served on the boards of HEDNA, Worldres, HSMAI, Open Travel, Roomkey, and the Dedman School of Hospitality.
title-inside title-centered
2